Vucovar, Croatia

Sans Peur
Grete & Fred Vithen
Thu 11 Jun 2015 17:10
45 21 09N 19 00 37E Moored on the Danube alongside Restaurant Rich




Friendly people helping us to find a place to moore.

Most people travel on the Serbian side we assume. Seems they are not really used to pleasure boats on this side of the river.

This place must have been a hell hole during that nasty war in the 90ties.

Lot of people gone, and never came back.

This was once a very prosperous city … and now … not much going on.




Tomorrow we will cross over to the other side of the river and enter Serbia in Novo Sad (non EU country, could be a bureaucratic challenge).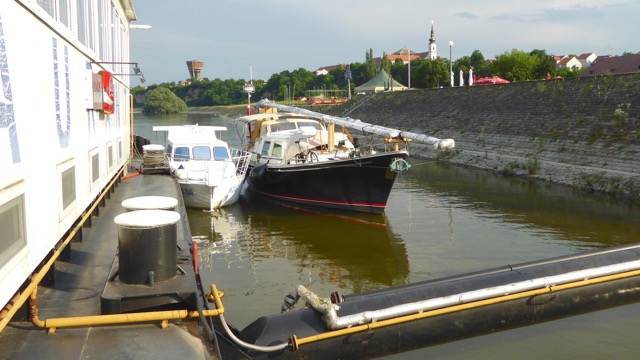 Time for some nice Croatian food.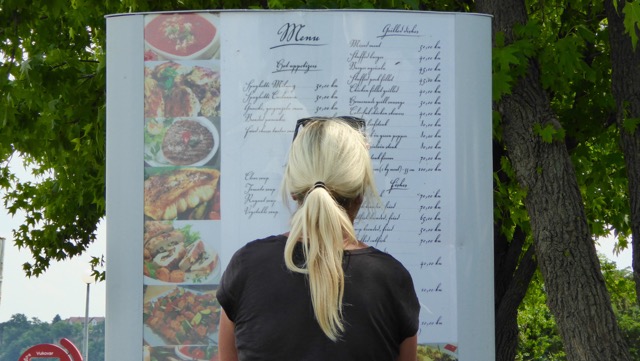 ---