Bermagui 10 - 15 March

Sans Peur
Grete & Fred Vithen
Tue 16 Mar 2021 04:15
From Lakes Entrance we did a night sail to Bermagui. We desided to skip Eden because we have been there before and we did'nt like it.
Now we are leaving Victoria and entering New South Wales. So far we have sailed 450 NM and the worst part is over.
From now on we will be able to just do daysails up to Sydney.
Bermagui is a nice little  "summer town" and many families from Canberra are visitig on week ends and hollydays.
We enjoied our four days there.
The reason we stayed here for some days because we had to wait for the right winds to take us north.The weather patterns are crazy here, changing all the times.
Next stop will be Batemans Bay, a daysail. 
This sand bar was a easy and nice one.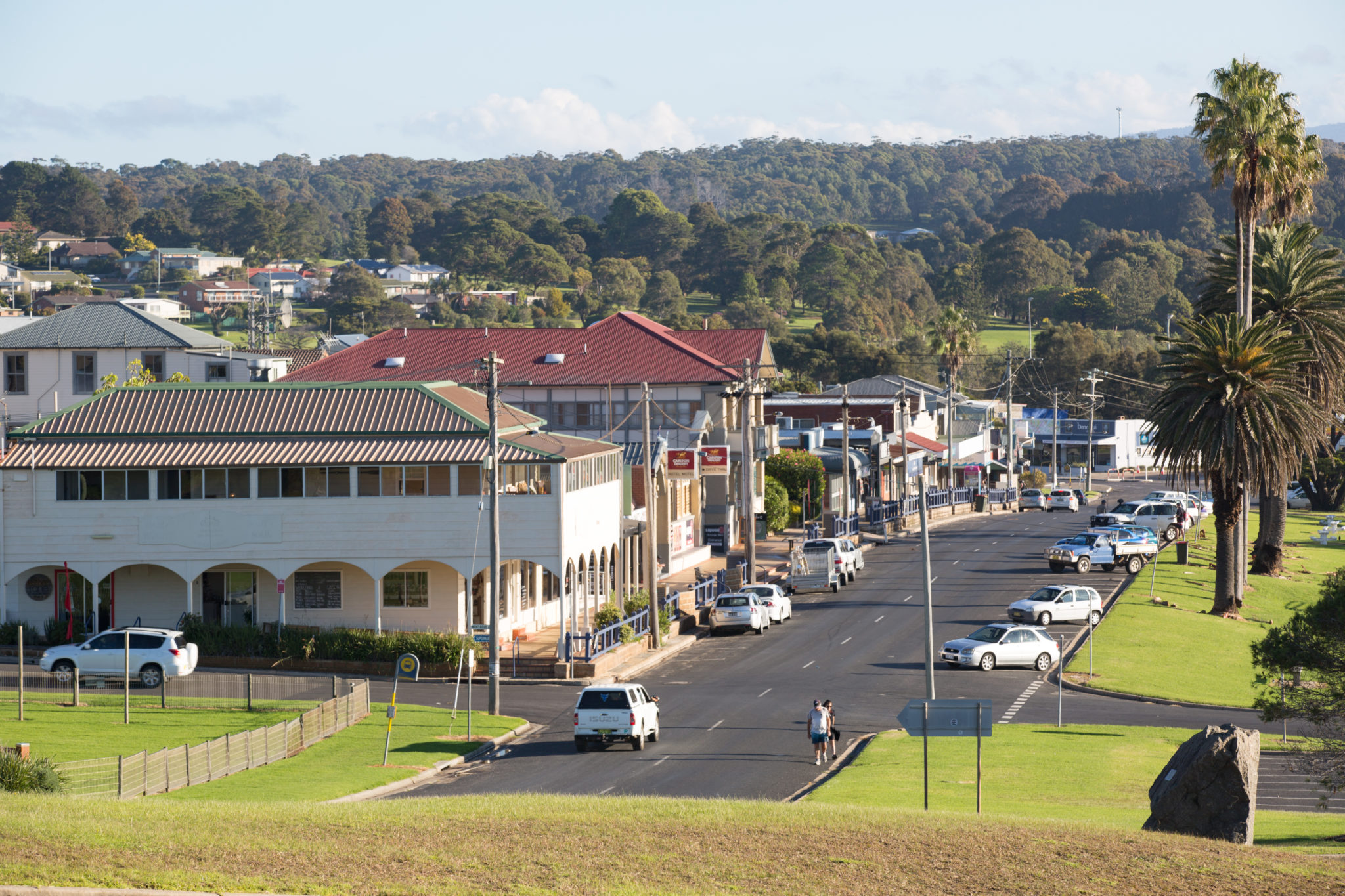 ---