Liechtenstein - Bin there, done that

Sans Peur
Grete & Fred Vithen
Mon 1 Feb 2016 12:09
​1 Feb, Berlin​ - Milano ca 1000 km
It was long long drive today Germany, a bit of Austria, Fürstentum Liechtenstein ... through the Alpes and into Italy.
Fantastic sunny wether and many beautiful sceneries. Liechtenstein was a boring  place.
We will spend the night in a hotel close to Malpensa Airport and tomorrow take the flight back to Crete.
​​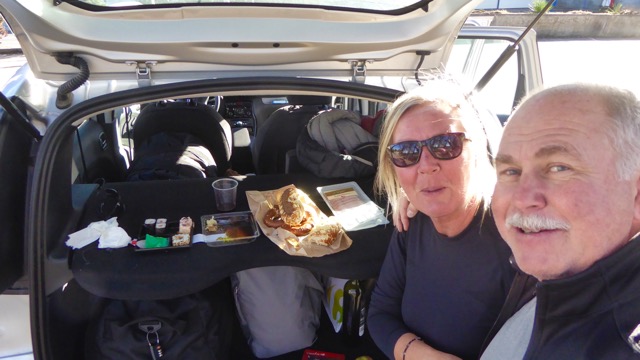 ​
---