Calp, Spanish mainland - Birgitte Bardot

Sans Peur
Grete & Fred Vithen
Tue 29 Aug 2017 07:02
Calpe 28-29 August  38 38 31N 00 03 95E
This is where we anchored at this very moment.
Approaching Calpe. 
We started very early, 5 in the morning, from Formentera, Baleares.
It took us almost 12 hours to get to the mainland.
First cloudy and even a bit of rain in a very very long time. Autumn?
The days are getting shorter also. First light at around 7. At five it was pitch black.
Today we will sail of to Alicante, a daysail away.
​Birgitte Bardot, Sea Shepherd, was anchored in the bay when we arrived.
Last time we saw and visited her was in Samoa crossing the South Pacific together with
Lars Alfredsson on S/Y Dawnbreaker.
We where invited onboard and was given a "guided" tour inside out.
The only place not allowed to visit was the engine room.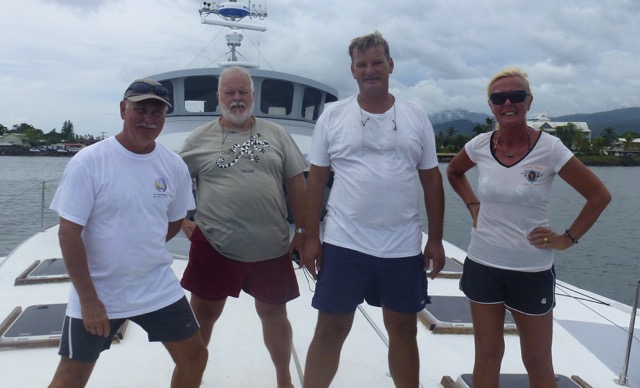 ​

​
​

---