Bozcaada

Sans Peur
Grete & Fred Vithen
Wed 29 Jul 2015 13:08
Sunrise, leaving early from Kaliköy.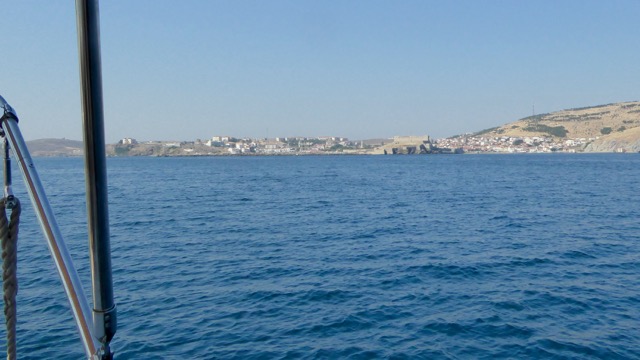 Boszcaada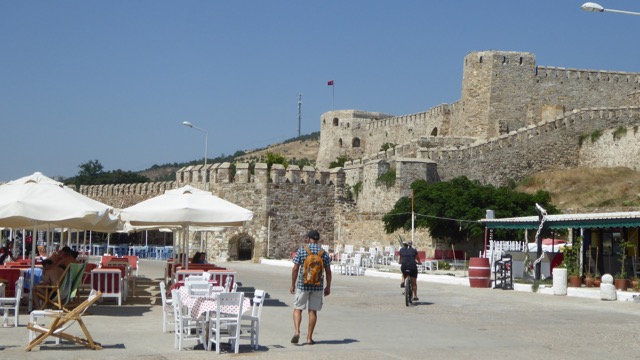 39 50 09N 26 04 31E
​Bozcada has lot of good atmosphere, a safe marina in a very good location. Very much Greek influence on the island, which is not bad. This was actually Greece before.
So now we will just take relax and try to find out what the weather will do the next days. 
---