Preparing for the Atlantic crossing - Enjoying Las Palmas, Gran Canaria

Sans Peur
Grete & Fred Vithen
Sun 31 Dec 2017 08:17
Our time in Las Palmas has been very enjoyable, "City Life" (Las Palmas is a big city, 600.000 inh). We arrived 18 October in order to see the ARC to take off.
Since then we have have been  preparing Sans Peur.
The To Do list seems endless.
Roberto our very good friend has arrived. 
GLÖG time at the J pontoon on the 24th of December
Our two new crews. Nice to have you onboard Roberto.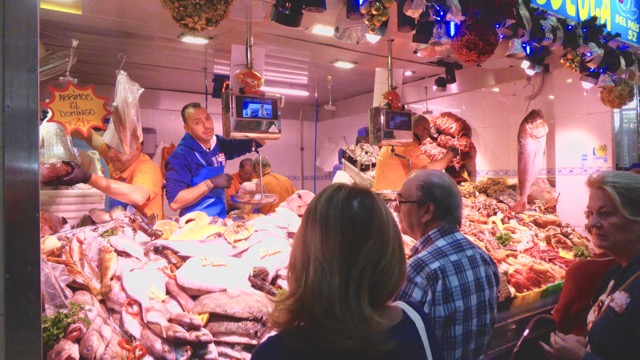 At the local market. Incredible fantastic.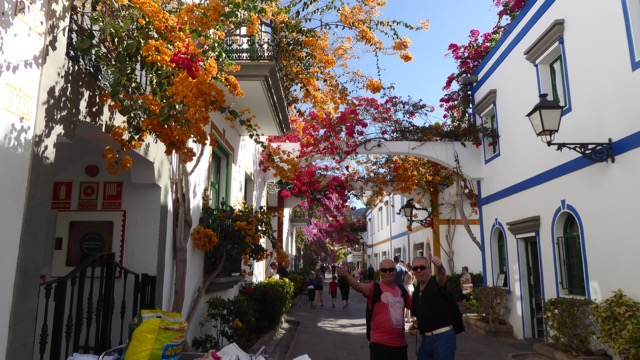 Visiting fancy Porto Mogan. Another climate zone just an hour drive away.
This is what we taked about. The list. It has its own life ... you tic something off and at least two more items appears.
Merry Christmas!!!!!! 
New safety equipment, Rescue Sling, Inflatable Danbuoy and Horseshoe.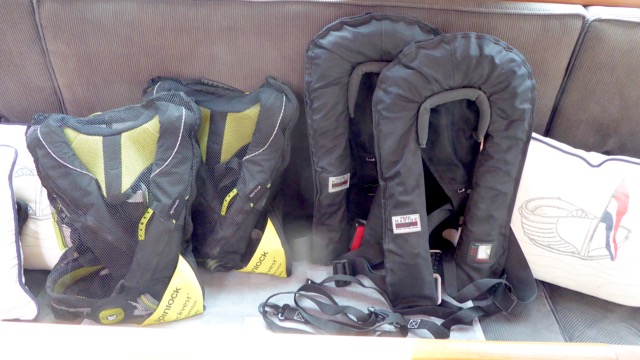 "State of art" live vests. Hope we will never need to use them.
A small item finally in place ... storage for some fruits and veggies.
Mr Perkins got a full treatment today. Oil and filters changed. A slow and messy progress. 
Bur we love this guy. He is always there for us.  
Tomorrow it's New Years Eve. 
Just seven days left before we take off.
Life raft still missing.
And the whole standing rig will be renewed. 
Viking Explorers. There will be a very small armada, 13 sailing yachts, taking off at around 7 January.
Exiting!
One thing is for sure, as a sailor you will never get bored.
Happy New Year
Grete, Roberto and Fred
 
​
​

---