Maldive Yacht Rally - First time ever

Sans Peur
Grete & Fred Vithen
Sun 6 Feb 2022 15:56
Uligan, Maldives 6 Feb
We where invited to participate in this Rally for free. 
But we clearly also said that we where not going to do the whole rally.
It was a really nice experience but tomorrow, 7, we will start to prepare Sans Peur for take off.
We had 4 days of activities and met new sailors.
This is the schedule for Feb 5 & 6. Actually it started on the 3rd with registration and beach activities in Uligan.
The Maldivian's really want to take care of you in a pleasant, caring, nice way. 
Incredible number of people involved.
Fresh coconut drink served on a sandy Paradise island.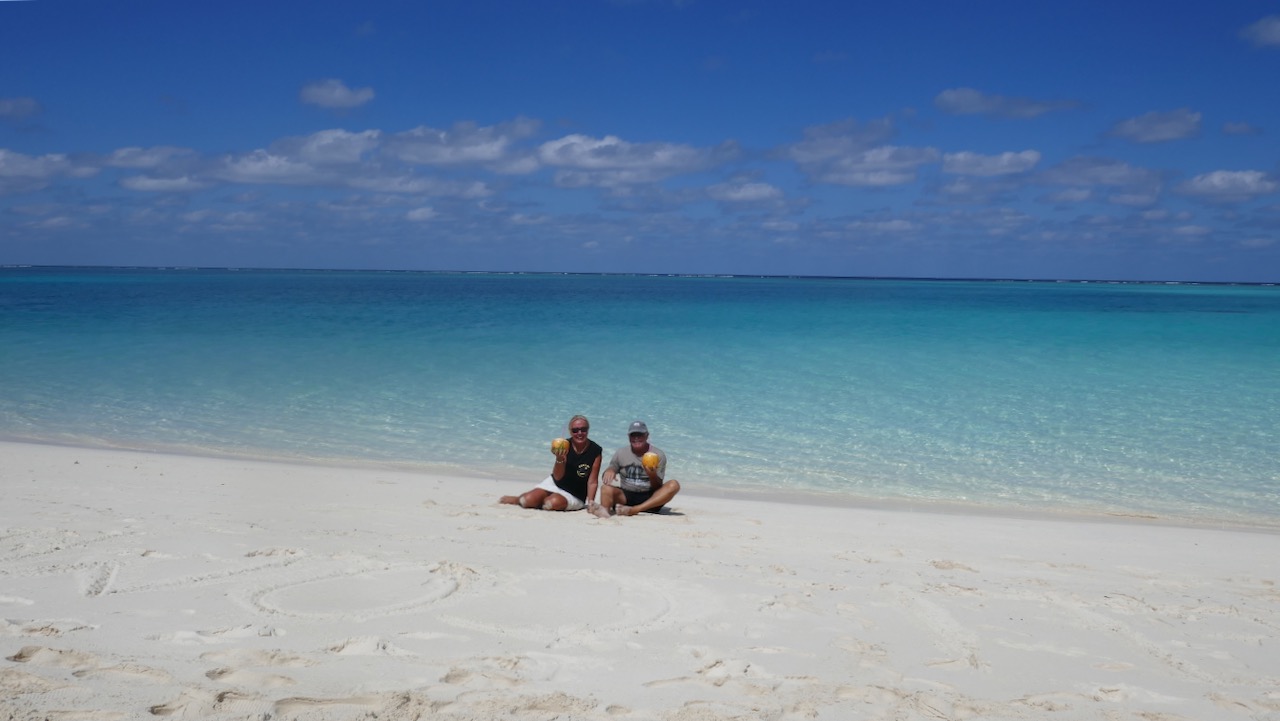 For a genuin Maldivian motor freak there is only two option no gas or full trottle.
Buff'e and entertainment the whole "day" at Hoarafushi.
Everywhere we went there was this welcoming ceremony with up dressed girls/women.
---