Dubrovnik, Croatia - The Old Town - Spectacular

Sans Peur
Grete & Fred Vithen
Thu 25 May 2017 20:02
Dubrovnik, Croatia - The Old Town - Spectacular
Anything you will do here will cost you a fortune.
A guy in the local bar here in Montenegro said that we had to be careful not to breathe to much it will cost you extra.
We did the walk on the old city walls, 20 Euros each. Probably the best way to interact with the historical town.
And you have to be early ... before the cruising crowds invades every square meter. There where 5 huge cruise ships around.
About 2 hours and we where off.
Did we like it!? Mixed feelings. Is this how it's going to be in the future or even worse ... large number of cruise ships with thousands of people invading historical quite small areas.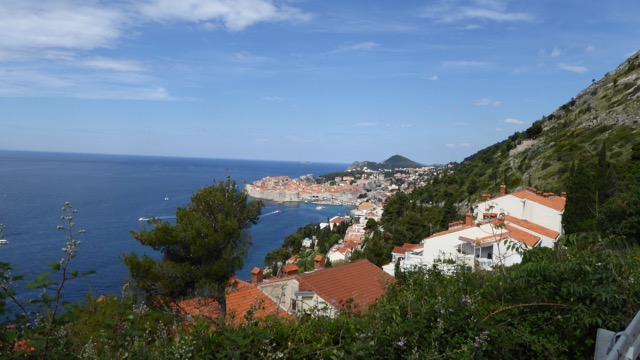 Old town Dubrovnik.
Spectacular view from Montenegro.
This is probable the most worn down rental car we ever hired in our entire lifetime.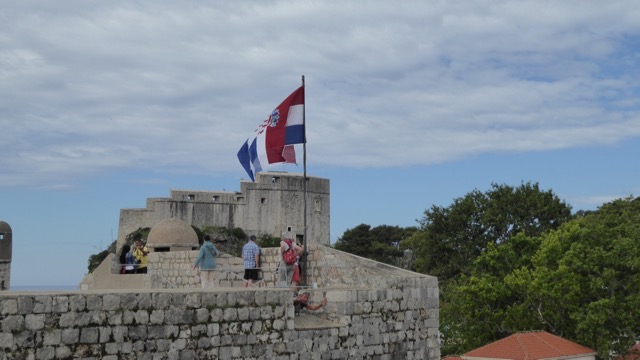 Grete is there in the picture.
We just have to have a coffee at that spot knowing it will not come cheap.
A coffe and orange juice, just 17 Euros. We knew it was coming. 
Time to leave. 
This is a small one.

On the wall.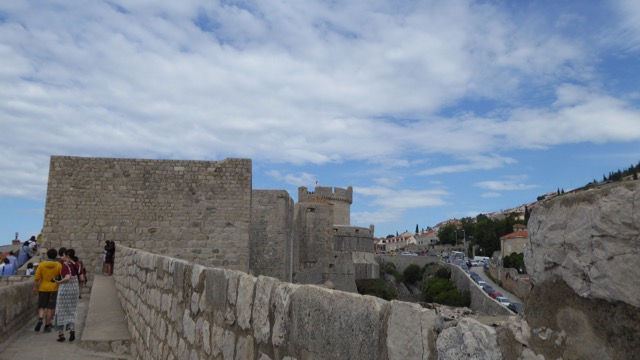 ​Spectacular  views from the wall.​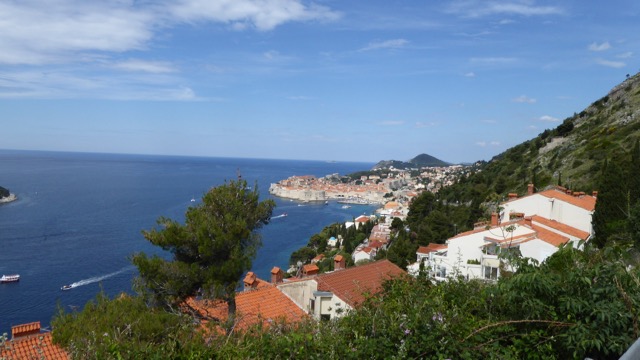 ​On our way from Sarajevo to Dubrovnik we ​had lunch. Tried some local wine. 
​
---