A very sad day - Like loosing a rock, something that always was there (just for you)

Sans Peur
Grete & Fred Vithen
Fri 21 Nov 2014 16:24
47 06 32 N 05 15 65 E
Friday 21:th of November

Yesterday we received an e-mail that my (Freds) mother was very ill (almost 90).
At first light we took of for marina H2O in St Jean de Losne, the closest marina with winter mooring facilities.
By noon we where moored and on our way to Dijon where we picked up a rental car and drove to Sweden during the night.
She knew we where on our way as fast as possible but she passed away before we manage to reach Limhamn, Sweden.
One moment you are there, the next you are gone.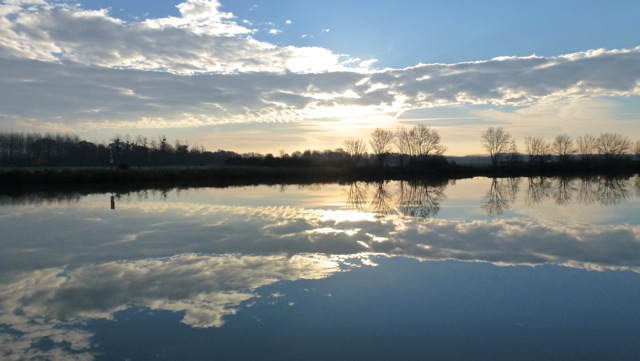 ---