Photos - Vietnam > Dalat Part 1

Sea Mist > Sold to New Owners July 2016
John and Cheryl Ellsworth
Tue 30 Apr 2013 16:37
Dalat
We left the heat of Saigon to go up into the mountains around Dalat, looking for a break in the heat, as we got into the mountains we started to smell evergreen forests, just like back home in Canada. It started to rain as we drove into Dalat but we didn't care as the homes were not huts and the air was so much cooler. Dalat is called the Le Petit Paris of Vietnam, over the next few days we saw beautiful old French colonial homes, flowers everywhere and quirky shops, we were also told that the farms grow flowers, fruits and vegetables, no rice! We wanted to visit the waterfalls, temple and Cremaillere, the old railway they are restoring and the summer palace.
Our hotel was on a hill overlooking the Huong Lake.
Whilst John checked in I took numerous photos of the centrepiece of orchids.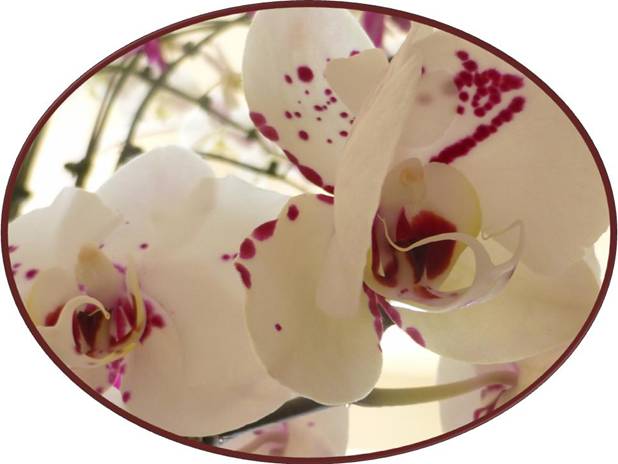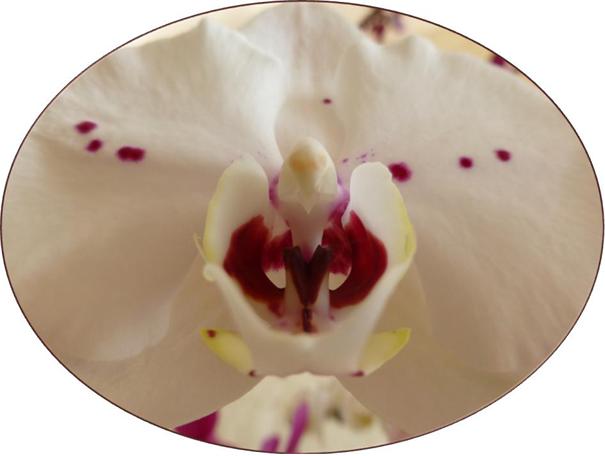 There were orchids all over Dalat, small restaurants, shops, they all had orchid displays.
Our first day we took a walk around part of Lake Huong, it was wonderful to be in cooler weather.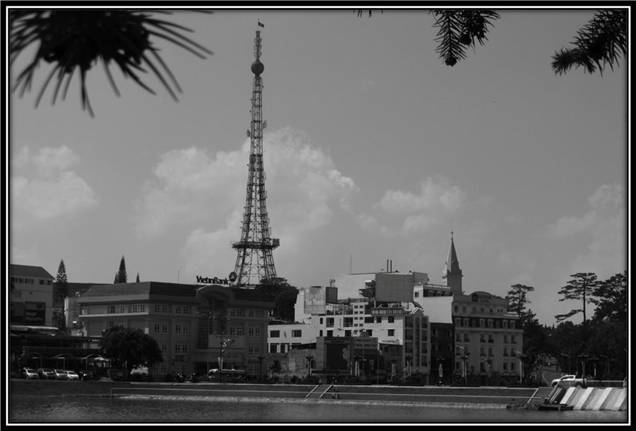 This photo reminded a little of Paris.
There were lots of really pretty restaurants and B&B's beside the lake.
Flowers and trees everywhere, just perfect.
Horse and buggy rides or you can get into the swan and pedal around the lake.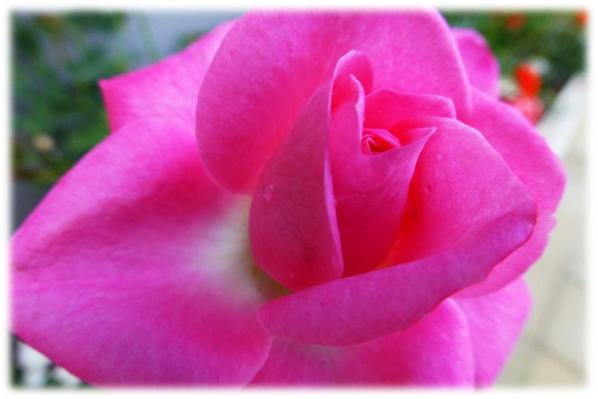 Back to the hotel.
---