Photos 1 > Raiatea and Tahaa

Sea Mist > Sold to New Owners July 2016
John and Cheryl Ellsworth
Tue 27 Jul 2010 21:59
<![if !vml]>
<![endif]>
Raiatea and Tahaa are enclosed within the same barrier reef
Below you see the town of Uturoa and the island of Tahaa in the distance, the barrier reef encloses the two islands.
We started off in the Baie Faaroa, the river Aoppomau flows into it. Sheila and Stuart on Imagine went with us. It really was a perfect day. We finally had to stop at the rapids, unless we wanted to portage a 500 lb dinghy across the rocks!
There were flowers floating in the water, Disney couldn't do any better!
The Bird of Paradise grows along the banks of the river.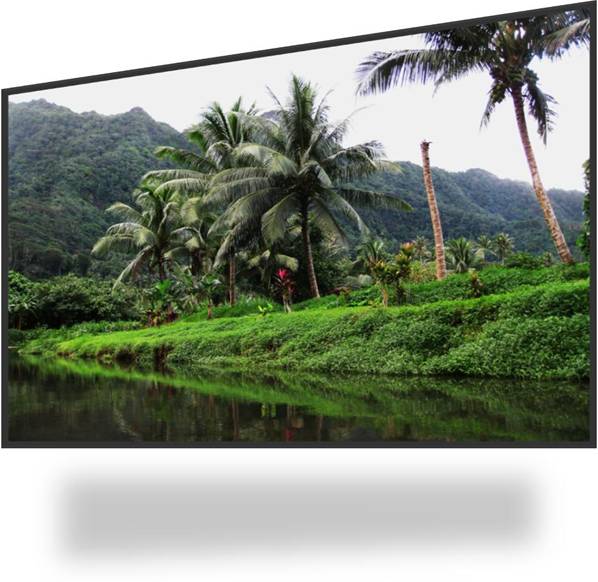 Fish fry for dinner.
A truly lazy day of summer.
The end of the line, what a great way to spend a Sunday afternoon in Raiatea.
---