Photos: Kingdom of Tonga Vava'u - Part 3 of 3

Sea Mist > Sold to New Owners July 2016
John and Cheryl Ellsworth
Tue 5 Oct 2010 00:00
<![if !vml]>
<![endif]>
We started to explore the many islands in our neighborhood. They only go by number, so here are some shots of what The Mracek's and Ellsworth's enjoyed.
We chilled and we chilled and we chilled…
And enjoyed the sunsets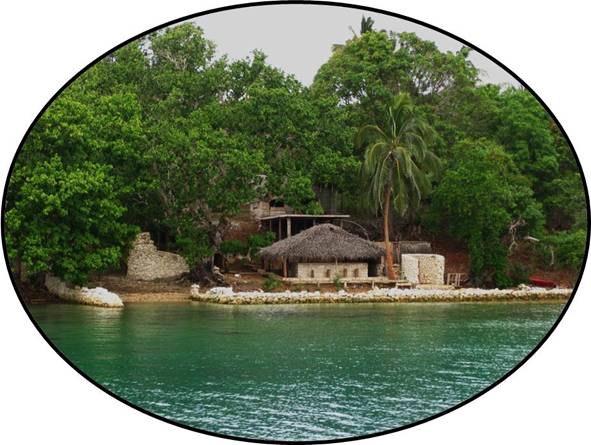 <![if !vml]>

<![endif]>
I used this rock to introduce our photos of whales, they hang out in certain bays, but I am getting ahead of myself. We decided it might be worthwhile to go out with one of the many whale tour boats. They picked us up at the island we were in and off we went, unfortunately we did not see any whales under the water, on top of the water, we did however see an oceanic white tip, very rare sightings…and yes our guide told us to jump in the water to swim with the big guys, well they all disappeared, thank goodness as we were out there like sushi, but it did solidify the notion that the oceanic's do swim with the pilot whales, there was a large pod of pilots swimming and fishing just before we saw the big guy, that was our morning, we ate lunch and then started off in search of the so very elusive hump backed whale when an emergency call came over the radio, a sailboat had a fire in their engine room, the boat was sinking and they were proceeding to evacuate the boat. We got the co-ordinates which were very sketchy and went off in search of this sinking sailboat, our tour guide did ask us if it would be okay to do so, instead of continuing to look for whales…
We finally found the boat and another whale boat was already there saying they could not talk to the people on the radio and did not know what to do with them, strange, all they had to do was what David did, motor over to them, ask them if the fire was out, how they were and what could we do to help them. They had deployed their emergency raft only it did not open so it was still attached to the boat but just banging up against the hull. They could lift it out of the water, David told them to use their spinnaker halyard and he swam over to help them out, finally all was clear, the fire was out, the boat was not sinking, the other whale boat would lead them into town and they would sail their boat as they had no engine. Our day was over, but we certainly had some excitement, even if it wasn't looking at whales. The next couple of days as we were heading into passes we saw six whales one day, and they put on a show for us that was awesome, they breached, and the young calf copied the breach, twirled in the water, with their fins waving a lot, they were so active you forgot to take a photo they were just so beautiful to watch. Michael has a camera that can take a photo of an eyelash, I would love to be able to do this, but my sweet camera does not have the capacity. I did however get off a couple of shots of the whales when they were playing in the water.
Mostly you just see their backs, but every now and again you get them on camera, breaching and if you can ever get it on camera, the tail flip.
<![if !vml]>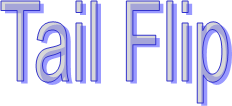 <![endif]>
<![if !vml]>
<![endif]>
Another tail flip from another day. These animals are truly beautiful to watch, I feel very blessed that I was able to take these photos that show the beauty of these whales.
---