Photos 2 > Raiatea and Tahaa (Baie Opea - Marae Taputapuatea)

Sea Mist > Sold to New Owners July 2016
John and Cheryl Ellsworth
Tue 27 Jul 2010 21:59
<![if !vml]>
<![endif]>
This pretty little church is right across from where we are anchored. We took a dinghy ride to the next bay to see the <![if !vml]>
<![endif]>
This is the most sacred of ancient religious sites on Raiatea. They are also very large in comparison to some of the Maraes we have visited.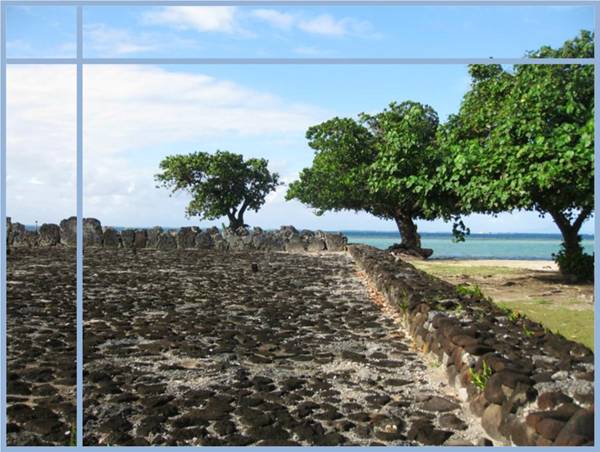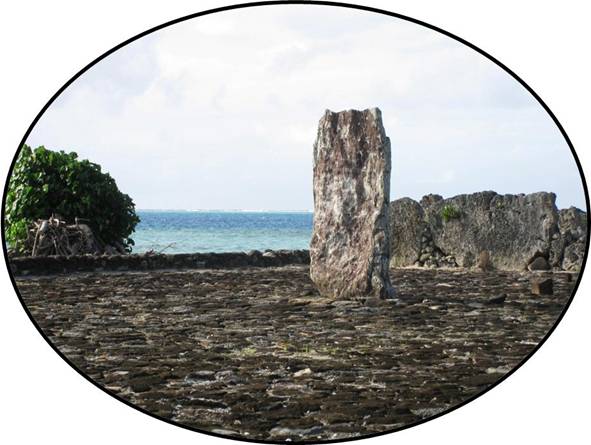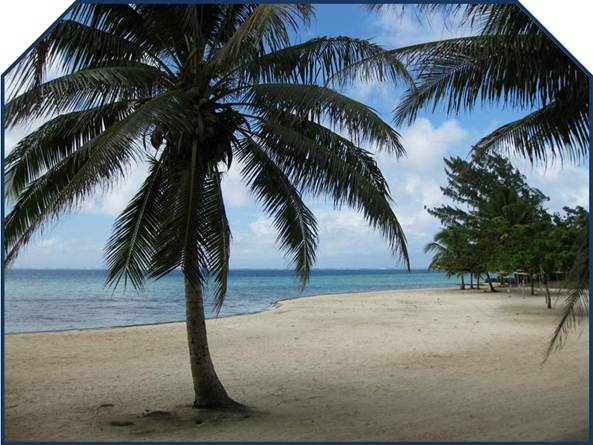 The grounds surrounding the Marae are well kept; they show their respect by keeping the grounds in pristine condition.
The faces on these crabs just make me laugh, they look like alien crabs. There were all over the site, holes everywhere. We ended our tour by visiting a restaurant, owned and operated by a woman from France. She has been here for fourteen years and has expanded the number of guest cottages she as, but because tourism is down she has just opened a boutique in Dubai where she sells Tahitian products, Manoi Oil, Vanilla. It was interesting talking to someone who has lived and worked here for a long time and get their views regarding independence, etc. She makes her own coconut and pineapple ice cream and coconut cake, and for a small snack John had a crab salad!
This is the view from her restaurant.
Goodbye to Raiatea.
---