Photos - Singapore - Part 2

Sea Mist > Sold to New Owners July 2016
John and Cheryl Ellsworth
Tue 4 Dec 2012 15:10
<![if !vml]>
<![endif]>
Bay Gardens
We visited the Bay Gardens they have two domes of flowers and trees one that features flowers and trees from around the world, the other mostly orchids.
These trees light up at night and are spectacular.
This is the inside of the flower dome, you go up on escalators and stairs to the top then walk down the metal runway to the bottom.
There are hundreds of different varieties of flowers, some very colourful, some whimsical and some...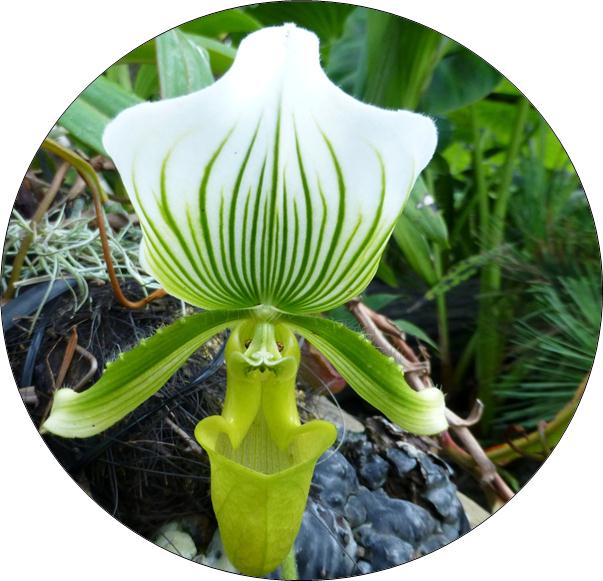 This was my favourite with the funny face.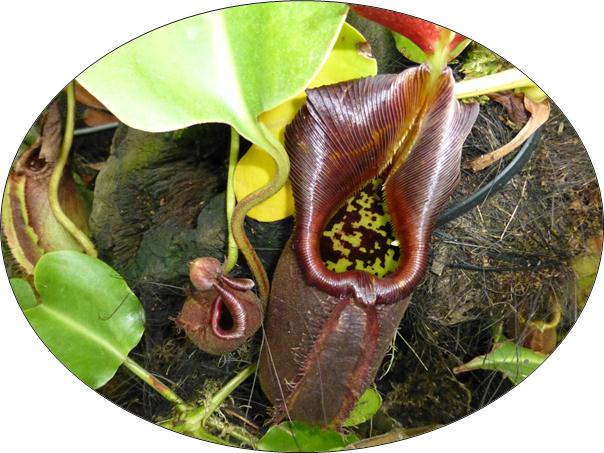 This very strange flower is a pitcher plant, inquisitive insects go onto the lip of the plant and slip down inside and gets eaten.
Some very dramatic
The other dome featured Halloween flowers and decorations including Jack O Lanterns.
We were surprised they had Halloween decorations and at the Marina a spooky night for the kids, didn't think of Halloween in Singapore!
---