Photos - Cambodia Part B - Siem Reap 7 > The Temples 3: Banteay Srei

Sea Mist > Sold to New Owners July 2016
John and Cheryl Ellsworth
Tue 30 Apr 2013 09:32
<![if !vml]>
<![endif]>
There is so much detail that you have to keep on looking at this and still would miss a lot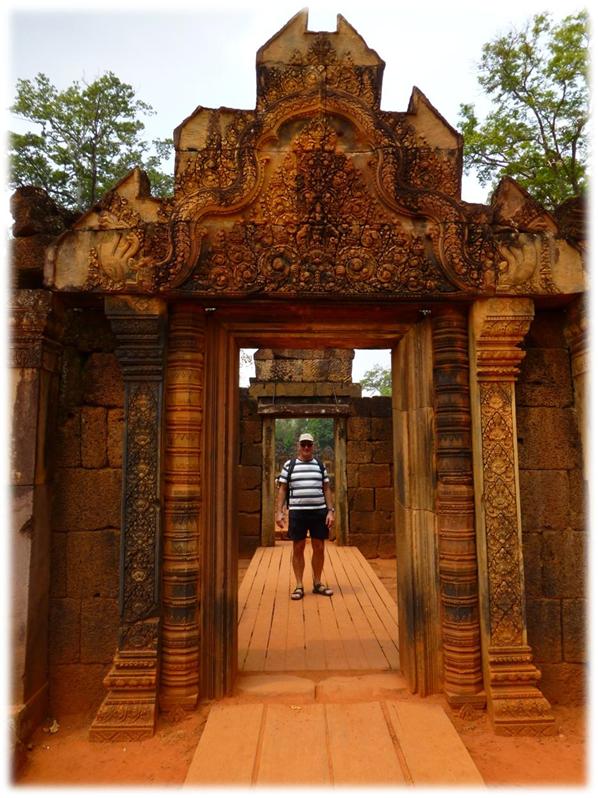 Just fooling around.
Photo of a monk taking a photo of a monk!
At the exit of Banteay Srei there are musicians who have encountered land mines. They sell their music as well as entertain you as you leave the temple. Finally, this little girl was patiently awaiting her mother who was selling souvenirs.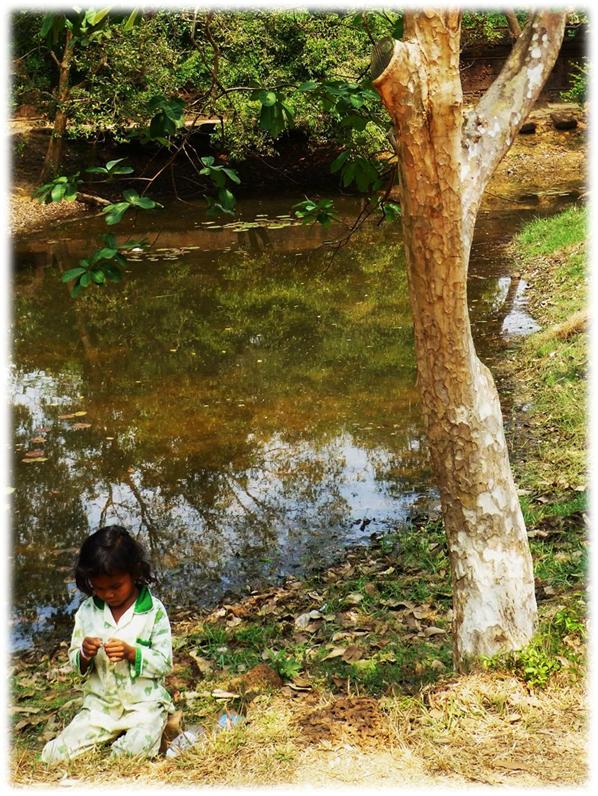 Guess what this is? A hanging bee hive.
---