Photos 2 - Tahiti Puddle Jump Party

Sea Mist > Sold to New Owners July 2016
John and Cheryl Ellsworth
Wed 4 Aug 2010 20:01
<![if !vml]>
<![endif]>
Saturday started with a race to Moorea about 20 miles away. Sea Mist was trying to do her job unfortunately her crew were a little confused – but we won't talk about that, I must mention we did not finish last. Actually none of the mono hulls fared well against the Cats, they love this type of wind and seem to fly over the water.
Our day of festivities started at 3pm, we were entertained with more dancers and then the BBQ. The Polynesians are very friendly and have great smiles; you can't help but smile back.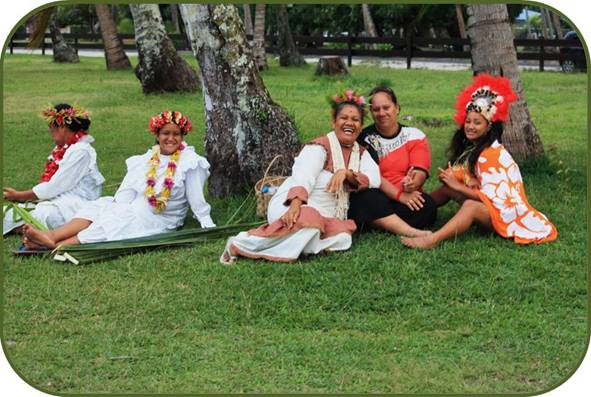 It doesn't matter if you are taking photos of kids in Canada or Tahiti, they love to have their photos taken and give you the best smiles.
These ladies came in and sat down, smiled to the crowd and then proceeded to weave a hat, bowl and platter out of palm fronds. These were the prizes for the brave ones who went up and danced with one of the dancers.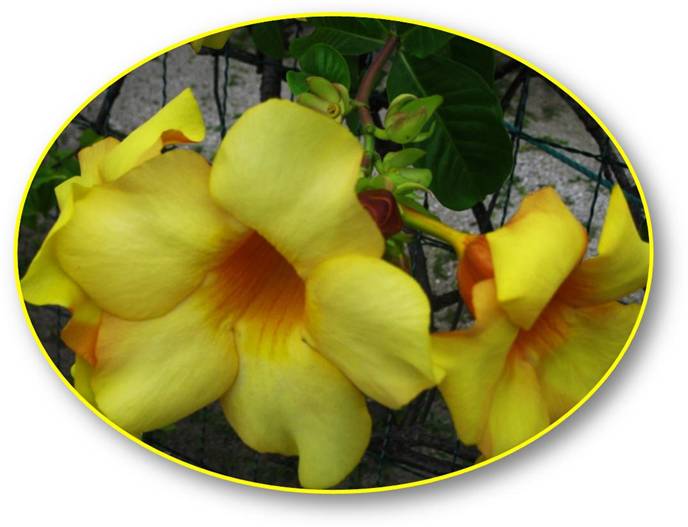 ---