16-Jul-23 16:15 Kyparissi Bay 36:58.007N 23:00.119E

Westralia
Steve Coughlan
Sun 16 Jul 2023 16:15
Anchored at Kyparissi Bay. Long day in heavy conditions. Managed to get some wind assist on leg north along east coast of Peloponnisos. Nice quite spot to rest up. We had a swim, then a refreshing Aperol Spritz. Ran the genset for a load of washing and to run the RO plant to top up water before heading into the village of Paralia at the head of the bay. Quite a swell where we tied up the dinghy but we managed ok. Explored the very well presented and clean village before dinner at one of the tavernas.
18:53 Jude relaxing after a swim in bay adjoining chapel.
20:37 Heading into the village at the head of the bay. A very neat and tidy spot, not over run by the mass tourist trade.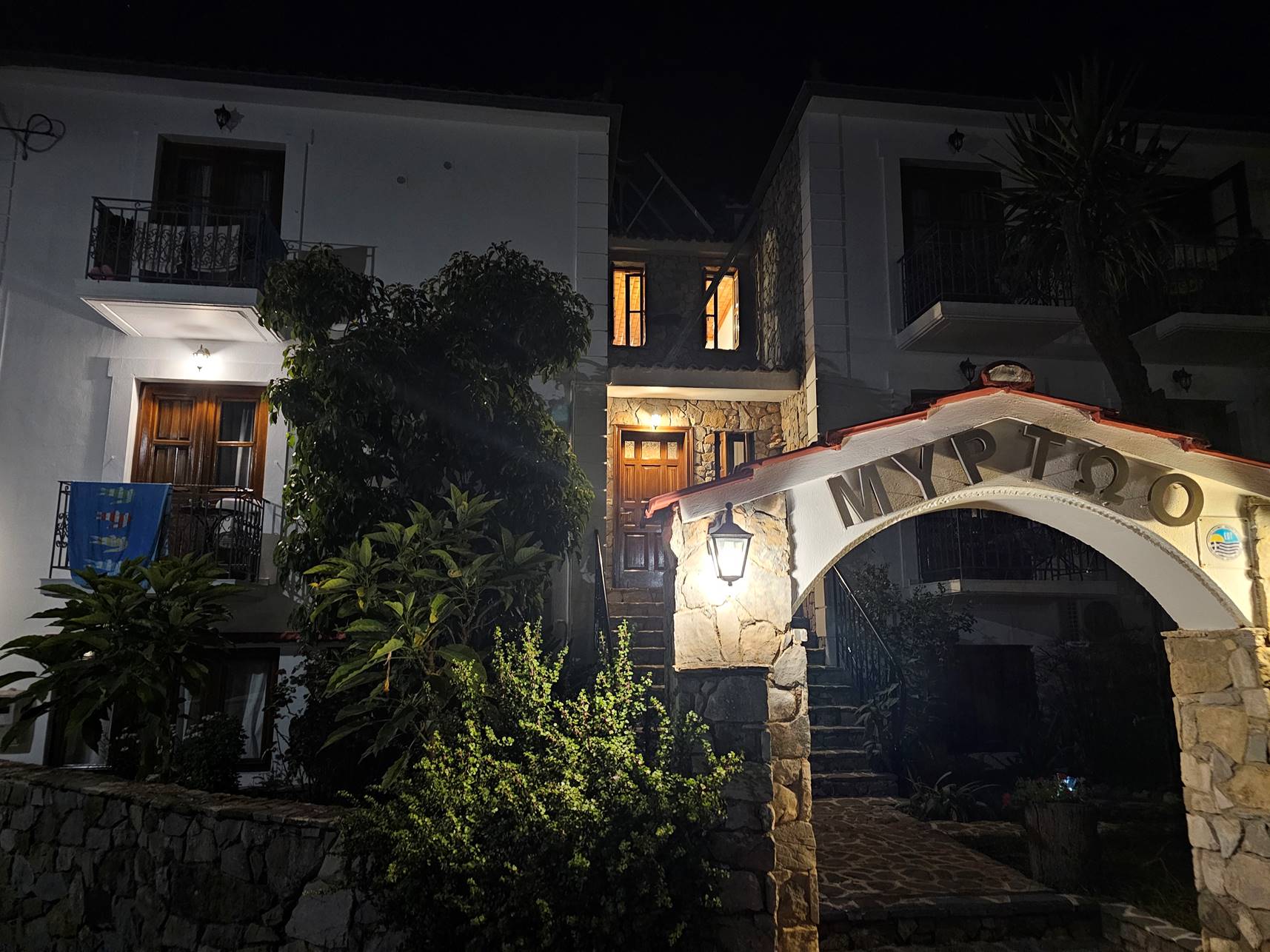 View from quay
Steve Coughlan
Executive Chairman
Perth

---

Level 2 Bravo Building
1 George Wiencke Drive
Perth Airport WA 6105, Australia
P+61 8 9270 1000

•

M+61 418 935 451
byrnecutmining.com


---