Pix 29 Jul

Westralia
Steve Coughlan
Sat 29 Jul 2017 08:18
27, 28, 29 Jul
27 Jul: It was great spending some time with Cemal. Always positive, ever eager to learn and contribute and just a good bloke.
Cemal and I departed Porto Montenegro by car, with a driver, to Kosovo on business, the trip taking about 7 hours, up the mountains via Podgorica, down to Skadarsko Jezero, which forms the border between Montengro and Albania. Then south along the western part of Albania towards Tirana before turning east and connecting with the Albania – Kosovo highway, a phenomenal civil engineering exercise through the mountains of Kosovo with major cut and fill excavations, major bridges and tunnels.
29 Jul: Bob Evers was also in Kosovo. Bob had kindly agreed to assist me in sailing the boat from Porto Montenegro to Split and we returned to Porto Montengro by car, arriving late afternoon.
View from monutain road in Montengro back to Skadarsko Jezero and across to Albania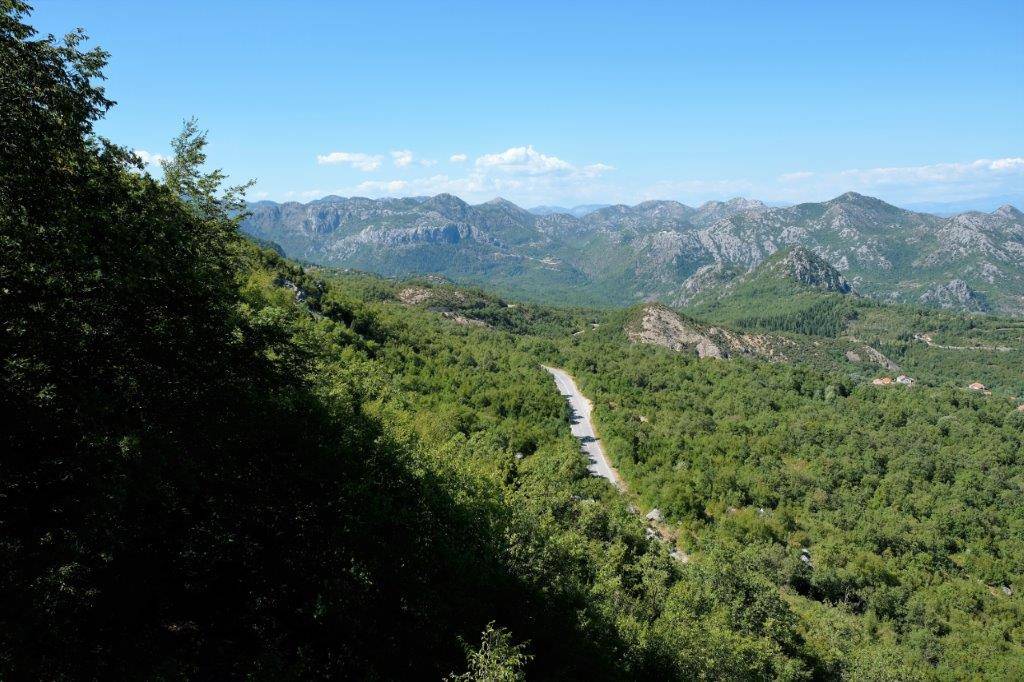 View to Montenegrin coast on road from Podgorica to Budva

---