28-Jun-23 Depart Meganisi 12:15 38:27.647N 20:34.455E

Westralia
Steve Coughlan
Wed 28 Jun 2023 12:15
Millpond still morning, local fisherman in bay, appearing to be doing well slowly rowing a couple of lines out behind his small boat. Engine and genset check. Oil, coolant, all good. Depart Ormos Kakanou, Meganisi, for Fiskardo at 0930.
We berthed stern to the town quay, anchored laid, in Fiskardo. An incredibly busy small port, lots of day tripper boats and many craft at the town quay and elsewhere. Many excellent tavernas, including right off the stern of Westralia. We took a walk around the coastal strip of Fiskardo, send stocked up with supplies at the well equipped local supermarket. There is also a well equipped local chandlery, where John purchased a small fishing line.
Later we took the dinghy out of the port to a good swimming spot. In the evening, after an Aperol spritz on board, we stepped off into the taverna.
Calm condtions in Ormos Kakanou
Local fisherman, appearing to pull in octopus and reasonably sized fish, trolling very slowly
The busy small port of Fiskardo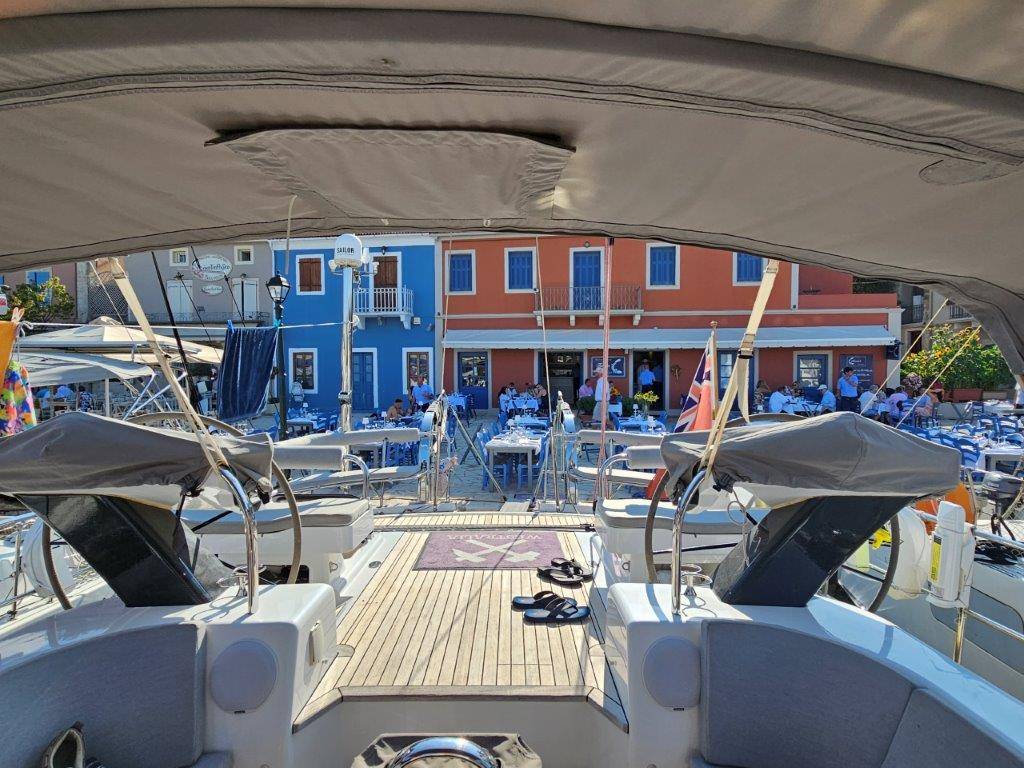 Tied off to the town quay, an easy step to the tavernas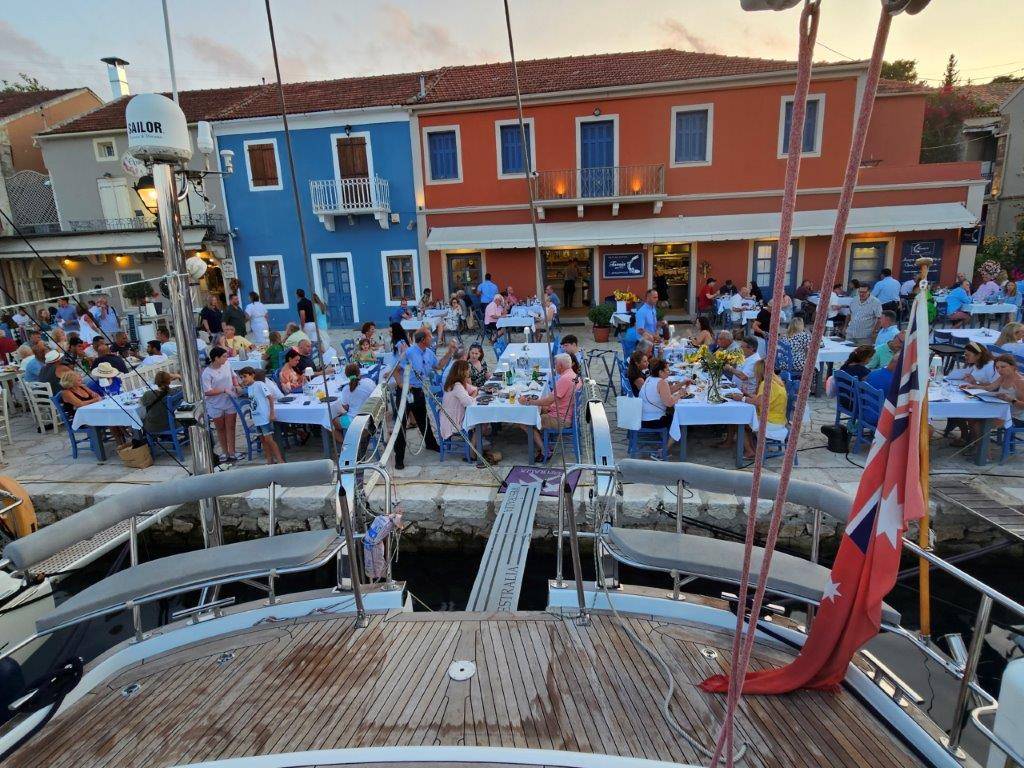 Steve Coughlan
Executive Chairman
Perth

---

Level 2 Bravo Building
1 George Wiencke Drive
Perth Airport WA 6105, Australia
P+61 8 9270 1000

•

M+61 418 935 451
byrnecutmining.com


---