12 June Photos Tunis

Westralia
Steve Coughlan
Fri 12 Jun 2015 21:17
Pix include gates to the Presidential Palace in Tunis, walking to the restaurant for lunch (very Greek like building colours), the markets. Our traditional Tunisian meal included a tuna and egg pastry (very good) and a lamb and couscous dish, also very good. We had traditional Tunisian tea. The last shots are of the Tunis mosque.

Haithem was and excellent guide and a very good driver - pretty important given the skills of and risks taken by the majority of Tunisian drivers!

We will leave at 11pm tonight to take advantage of 20kn SE winds that will blast us back to Cagliari, Sardinia, overnight.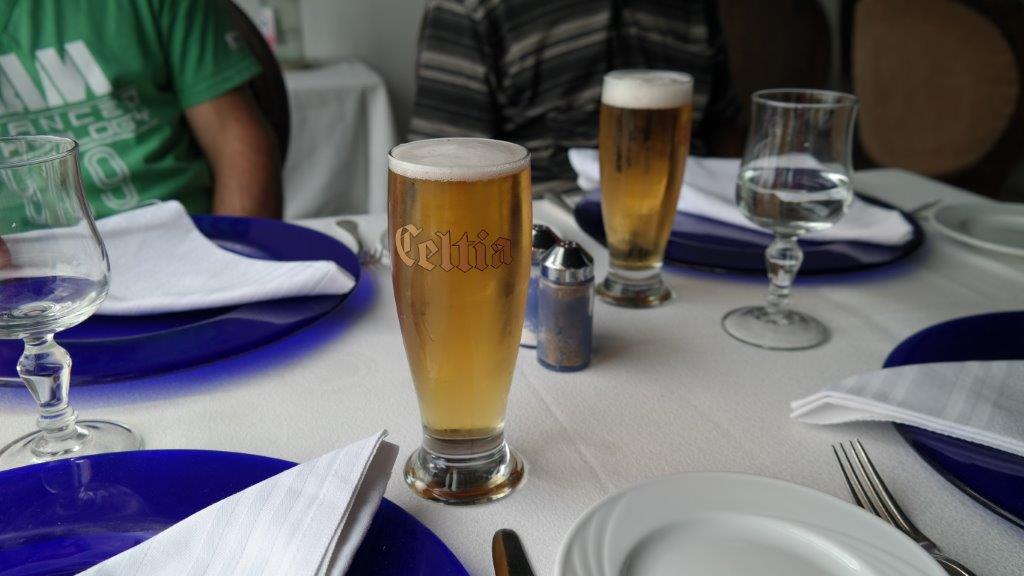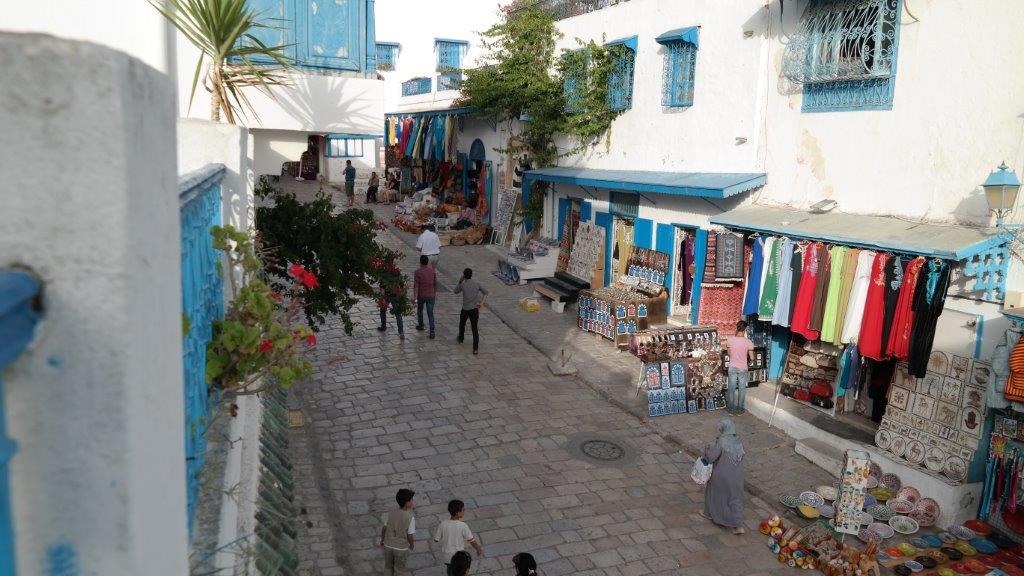 ---