Photos 15 July

Westralia
Steve Coughlan
Wed 15 Jul 2015 16:00
We depart Porto Massimo 0800hrs for Asinara.
After negotiating the Maddelenas we had a great sail downwind head east to Asinara. We set the genoa and jib, poled out and goosewinging, maintaining +7knts in 10 to 15 knts true.
We moored at Cala Reale at 1600hrs, went for a swim, cooked curry and had that over G&Ts, a couple of beers and a Sardinian red, before watching Skyfall. Very calm waters, millpond overnight.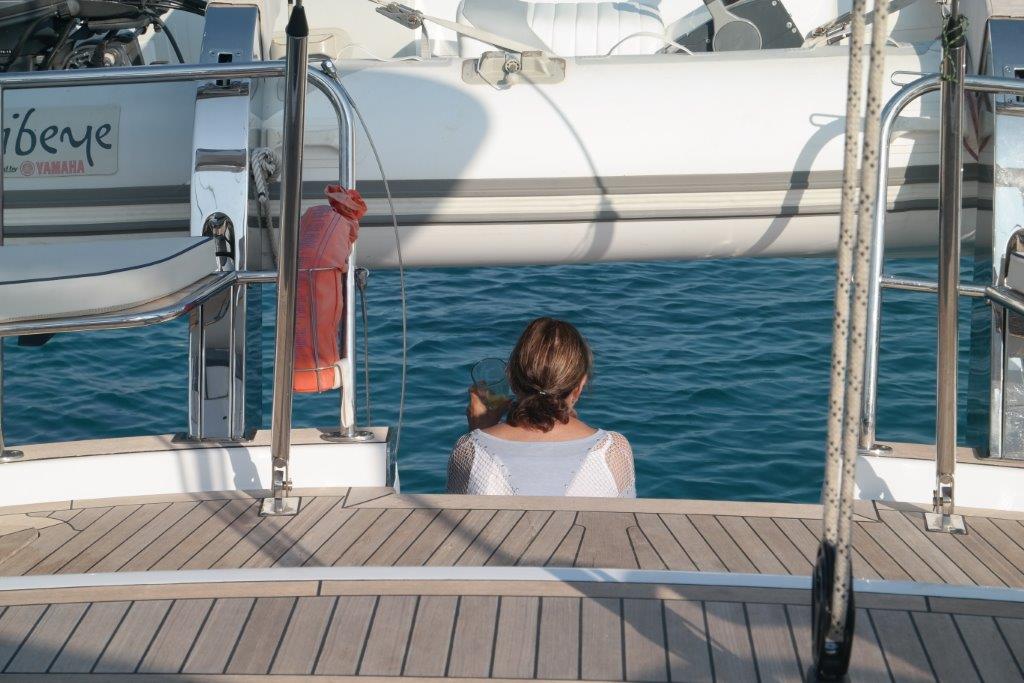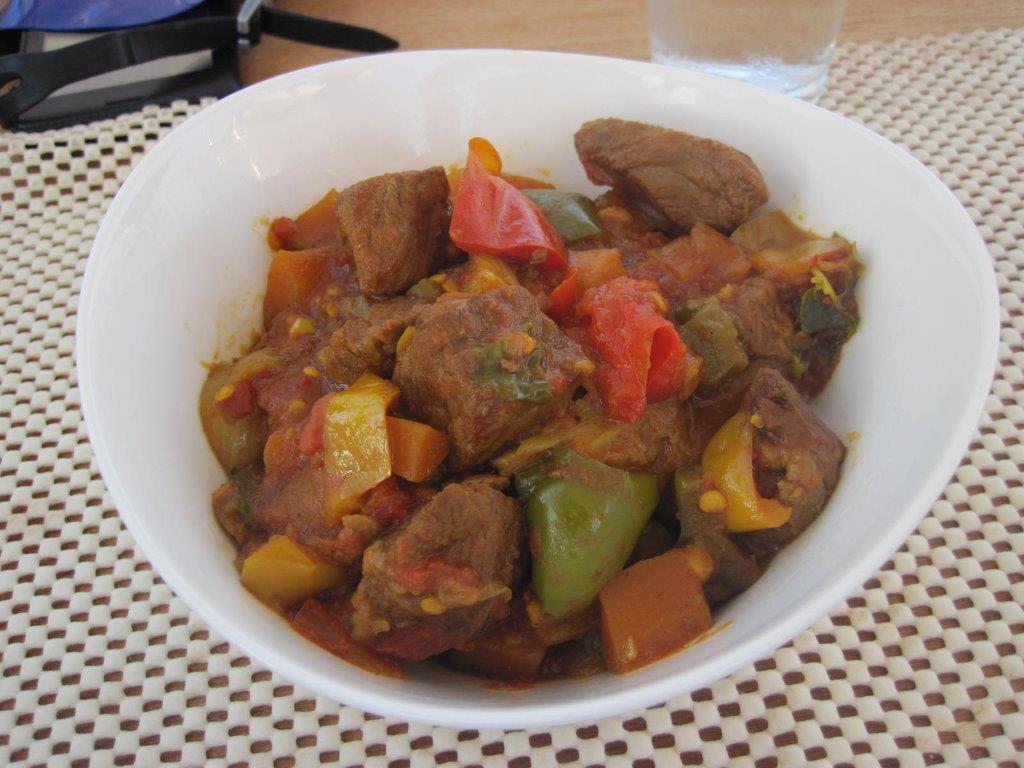 ---