Kamani 18-Jun-19 1700hrs 39:44.591N 19:56.036E

Westralia
Steve Coughlan
Tue 18 Jun 2019 17:00
18-Jun-19 1400hrs
With Joe and Pon on board, we departed Gouvia and motored north to attractive bay and village of Kamani
18-Jun-19 1700hrs
Anchored at Kamani. Took several attempts to hold due to weed on bottom. Went for a swim. In the evening took the dinghy ashore to have dinner at a the White House restaurant.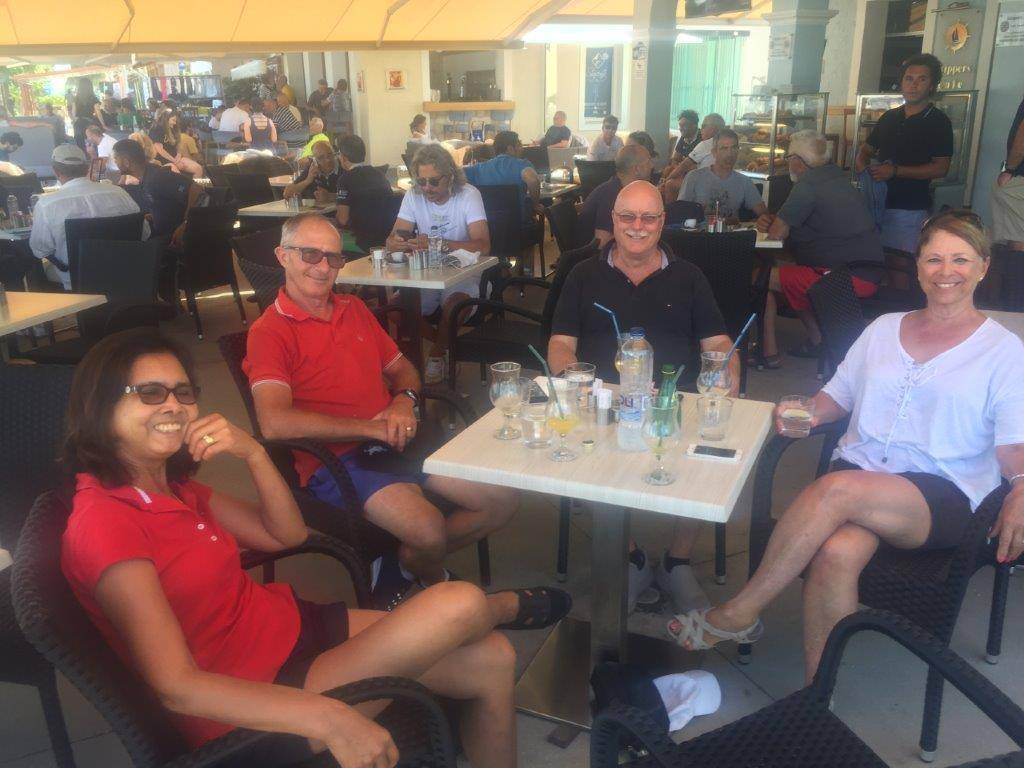 Pon and Jo arrive at Gouvia marina from Germany
Onboard Westralia
White House marina, Kalami
Local Greek SB. Not bad either.
The White House, originally the home of the Durrell's.
The Durrell family moved to Corfu just before WW2. Son, Gerald Durrel wrote a series of 3 novels of his childhood memories of his time in Corfu. ITV have produced a TV series on the family.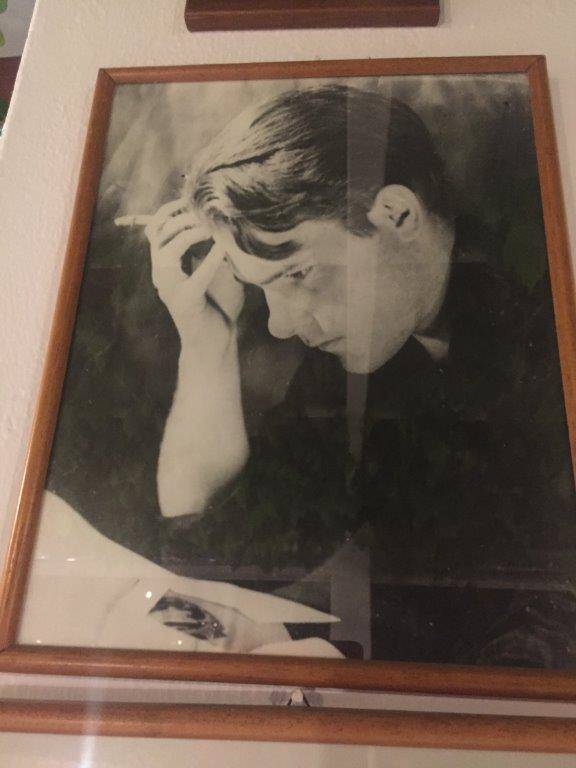 The White House
---