Pix 15-Jul-18 1405hrs 43:11.320N 16:34.871E

Westralia
Steve Coughlan
Sun 15 Jul 2018 13:05
Anchored at Starogradski Zaljev, Otok Hvar. 55m of chain in 11m of water. Motor all the way in very light winds. After a swim we motored in the dinghy to Stari Grad town, had a late lunch and watched the world cup final. The local Croatians were very gracious in defeat. Returned to Westralia and cooked a spag.
Sarah and Murray take a dip
Watching the final at Stari Grad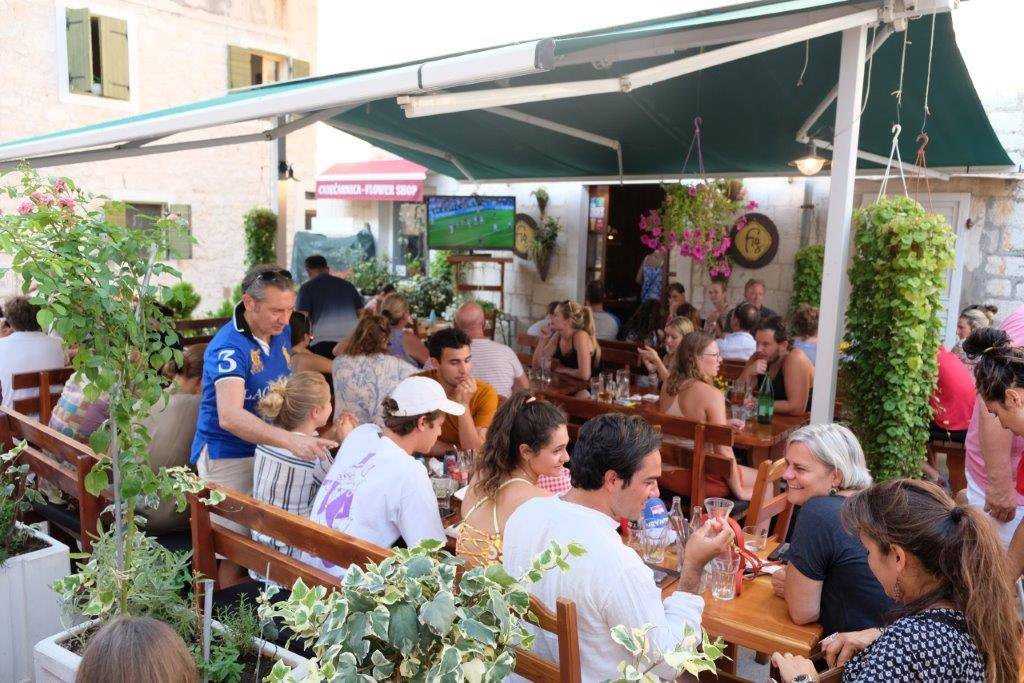 The locals were gracious in defeat
The French contingent were very happy with the result!
Local fruit and veg market at Stari Grad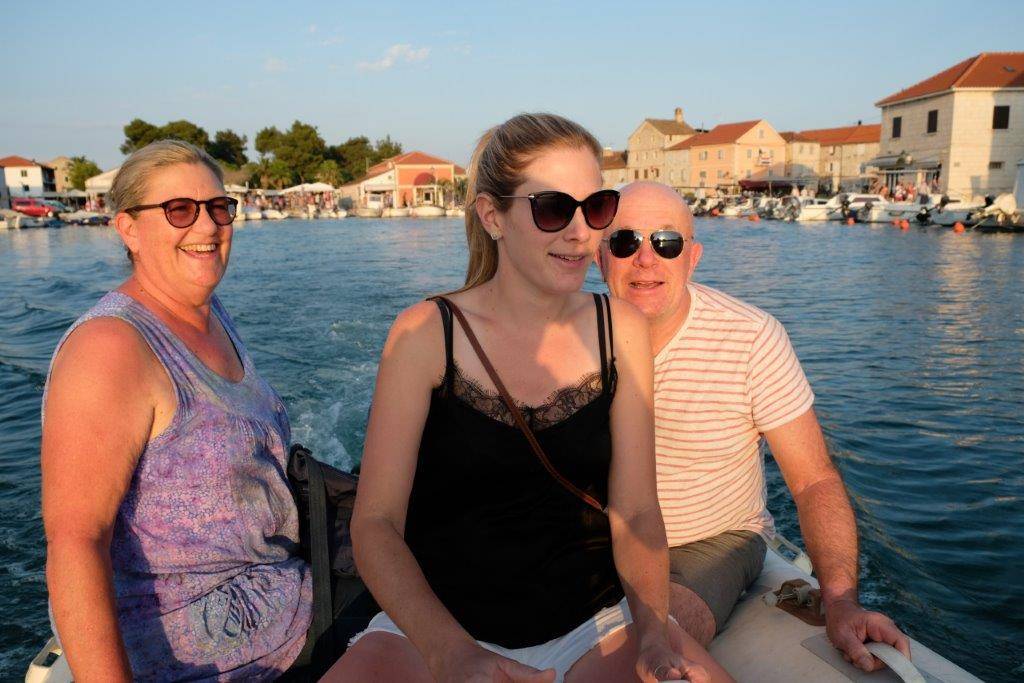 Returning in the dinghy to Westralia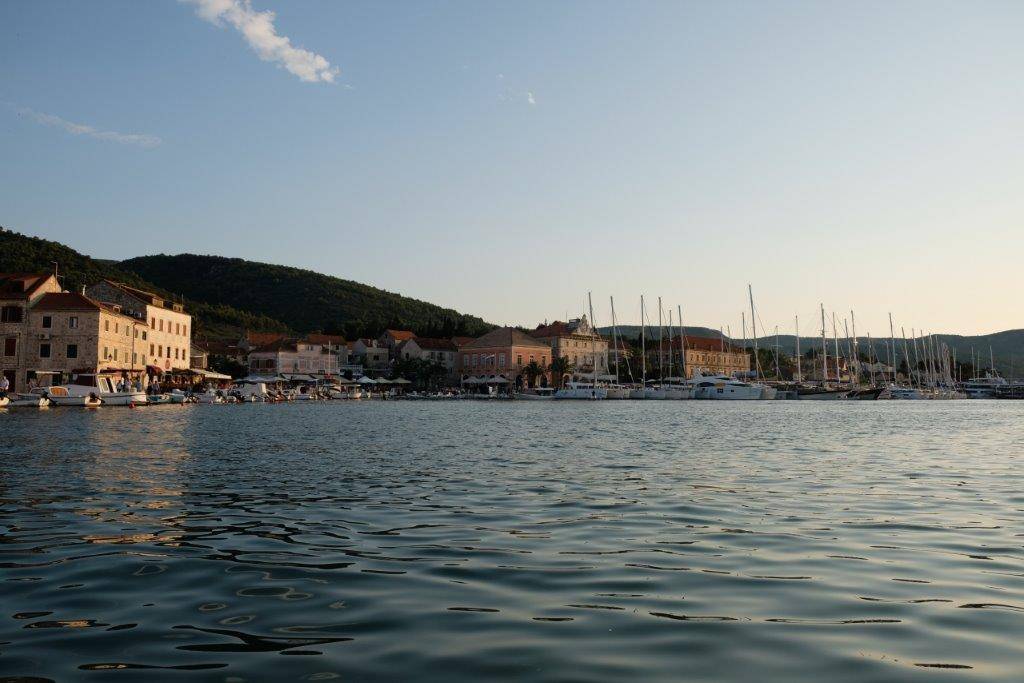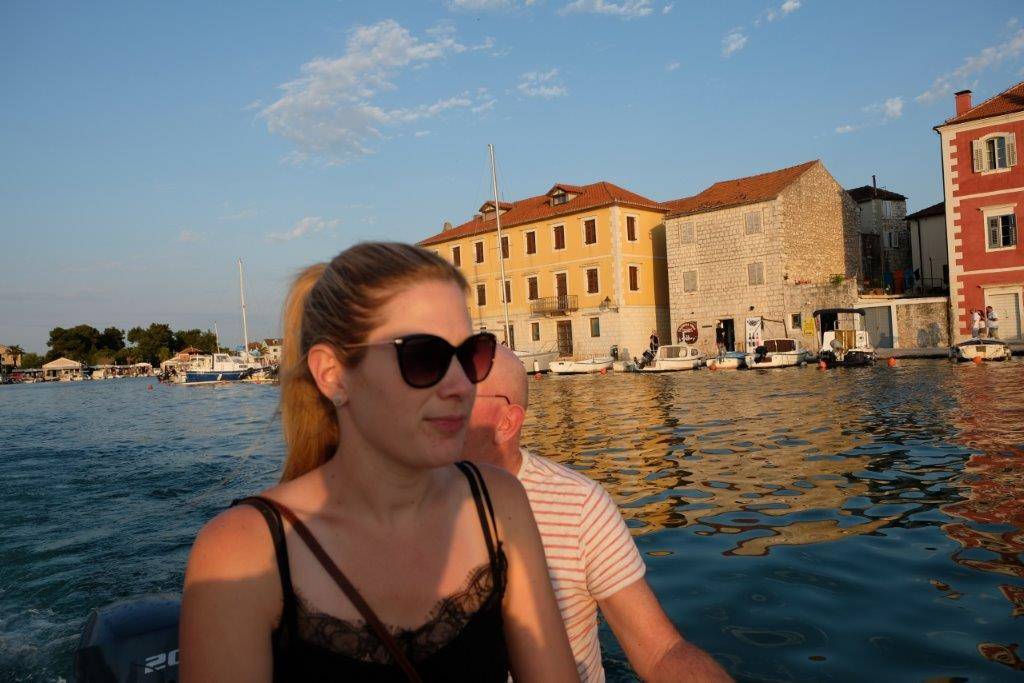 Sunset in Stari Grad
---