Pix 24-Jul-17 1730hrs 42:21.349N 18:42.079E

Westralia
Steve Coughlan
Mon 24 Jul 2017 16:30
1200hrs: Engine oil and coolant water check Volvo and Cummins genset - all good. Depart Uvala Valdanos after swim to shore and back.
1730hrs: On mooring at Bigova, close to the entrance to Kotor. Motored most of the way, one hour motor sailing in light conditions. Went ashore in dinghy for dinner, as we were tying up Cemal's glasses fell in the drink. We will dive for them in the morning.
Calm waters, engine on
Approaching Bigova
Cemal in dinghy, Westralia at anchor
Nice pad at Bigova
Fun restaurant and bar, with crammed swimming spot
Action amonsgt fishing boats
Handy man's delight?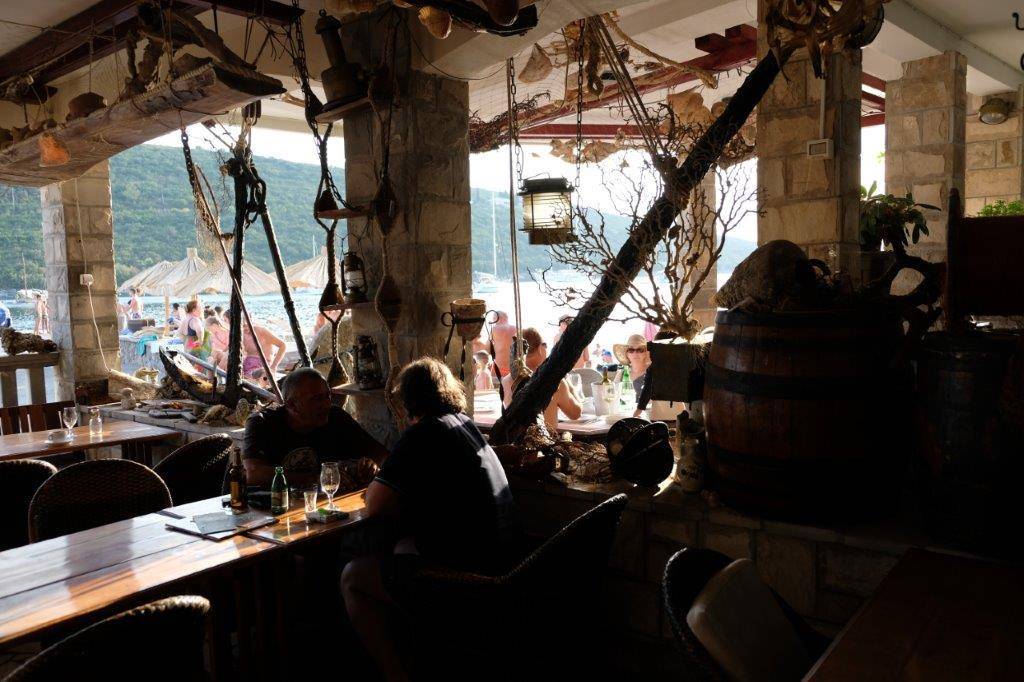 All action at bar and swimming location immediately outside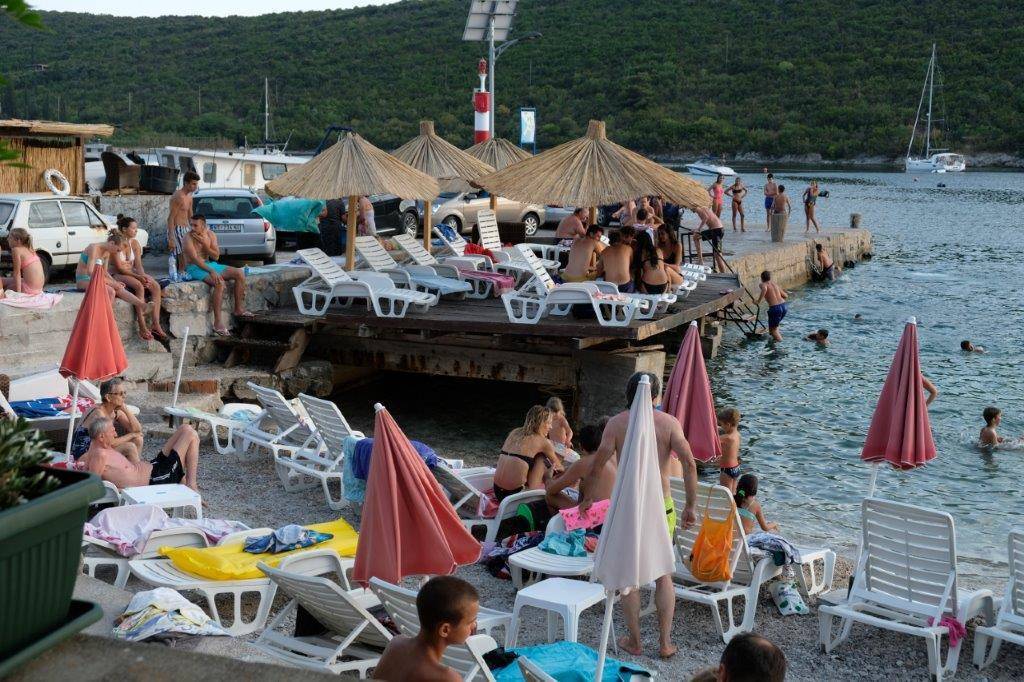 ---