Photos 14 July

Westralia
Steve Coughlan
Tue 14 Jul 2015 16:00
We departed Porto Rotondo, after picking up Helen's glasses from the restaurant which, fortunately, had been rescued from our dining table the night before. We made our way in light winds under motor and sail, berthing at Porto Cervo for lunch. The Bugatti pair were still there, so no sales yet!
After a light lunch and very good northern Italian vino bianca we made our way from Porto Cervo under sail to Porto Massimo.
After mooring at Porto Massimo we had a good swim and booked dinner at Scogliera restaurant. One luncheon group left by chopper!
It took a while to attract the restaurant's attention but using bright orange Byrnecut hats we finally got there and had a chat with the very knowledgeable Sommelier before a superb fish dinner.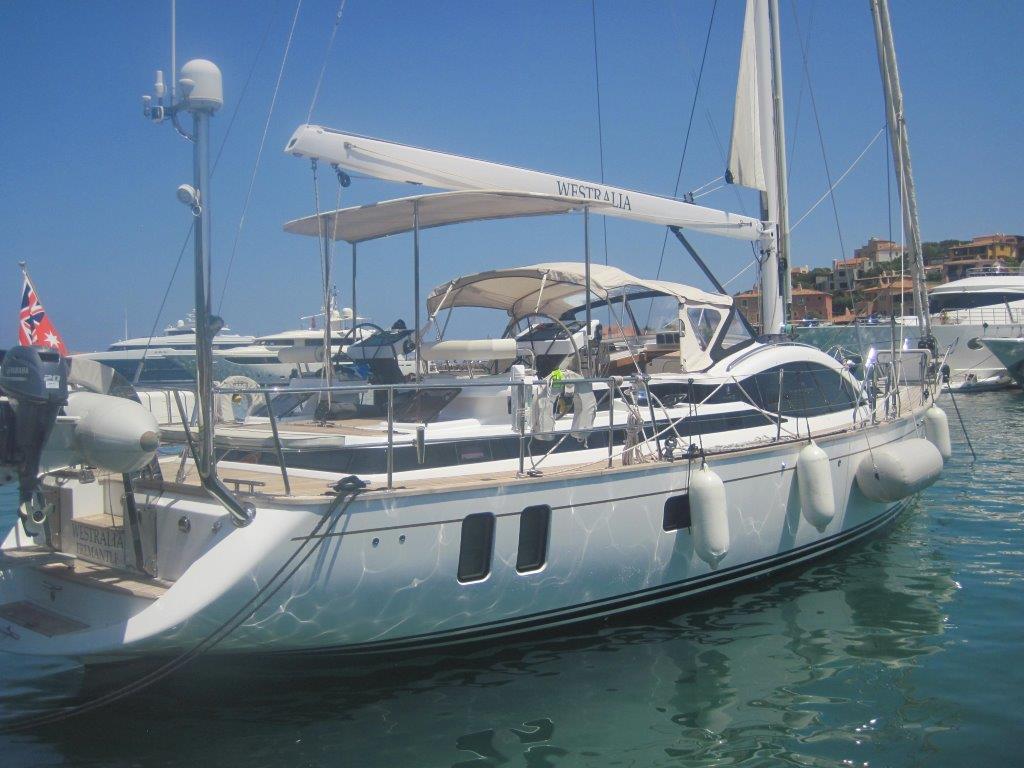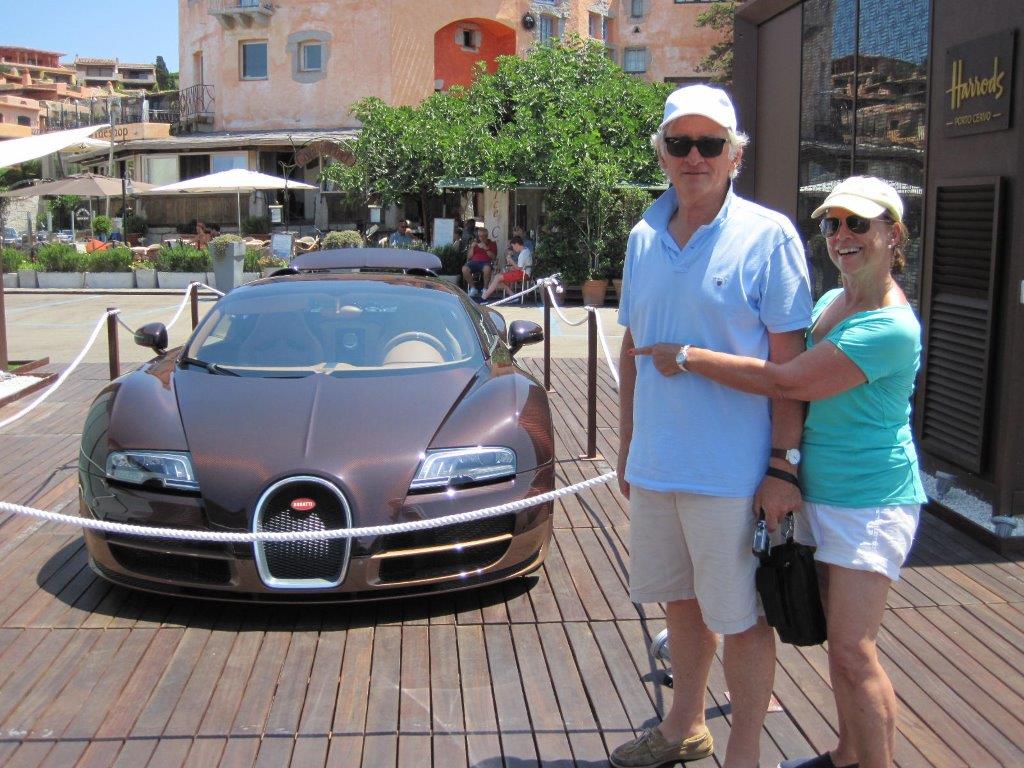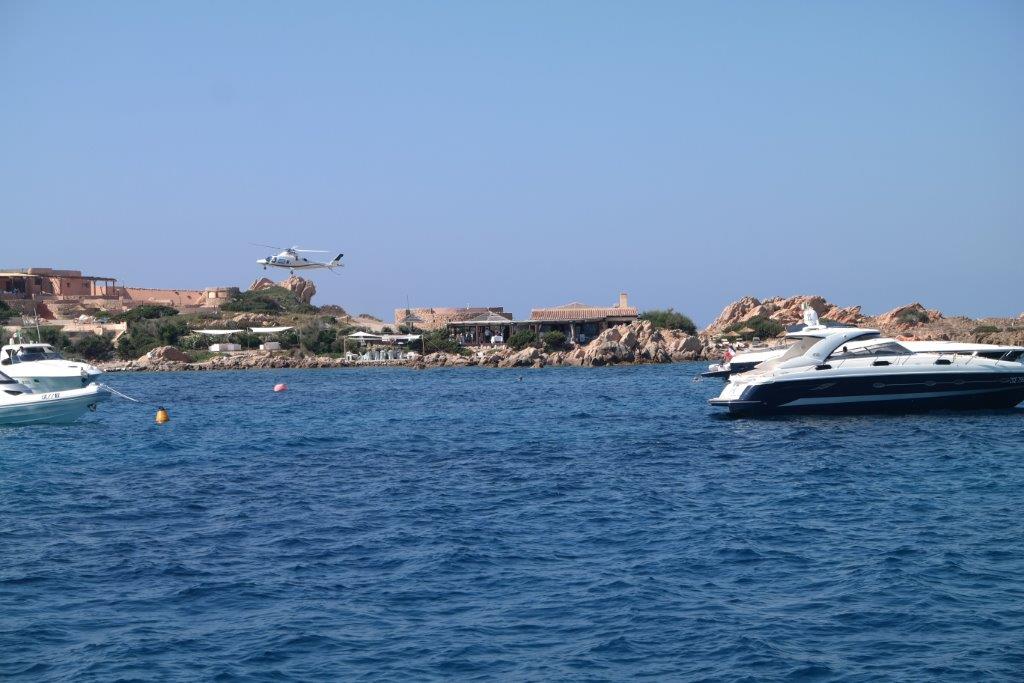 ---