PIX 18-Sep-13 9:45am

Westralia
Steve Coughlan
Thu 19 Sep 2013 10:57
15th Sep Jude and I spent day walking and cycling around Bastia. Busy, relatively large town. The buildings around the old port set the character of the place, many defying the laws of engineering in still standing!
16th Sep prepared boat in the morning with Craig and Bernadine arriving shortly after midday. Spent afternoon familiarising with Westralia, Jude showed Bernadine the local town whilst Craig and I took the Bromptons for a ride to the beach a few kilometres south of the port. We rode back and decided to travel through the road tunnel that went under the old port. Not a good move in that, apart from inhalation of concentrated exhaust fumes and nearly getting cleaned up by trucks, riding on the narrow strip adjoining the tunnel roadway resulted in Craig sliding along the wall, grazing his elbow and smearing accumulated diesel soot on his shirt. We survived and finally exited into clean air the other end.
17th Sep, 5am, Jude travelled to Bastia airport to fly to Athens. We had intended to depart Bastia that day and sail south towards Sardinia however the winds had strengthened overnight and continued to do so to Force 10/11, recording 62.8kn (113km/hr), during the day. Obviously we stayed put. The Mistral wind was in full force.
18th Sep Mistral wind had dropped and we left Bastia and set sail for Porto Vecchio, 70nm south.
PIX in and around Bastia, unique cloud formations associated with the dry Mistral wind.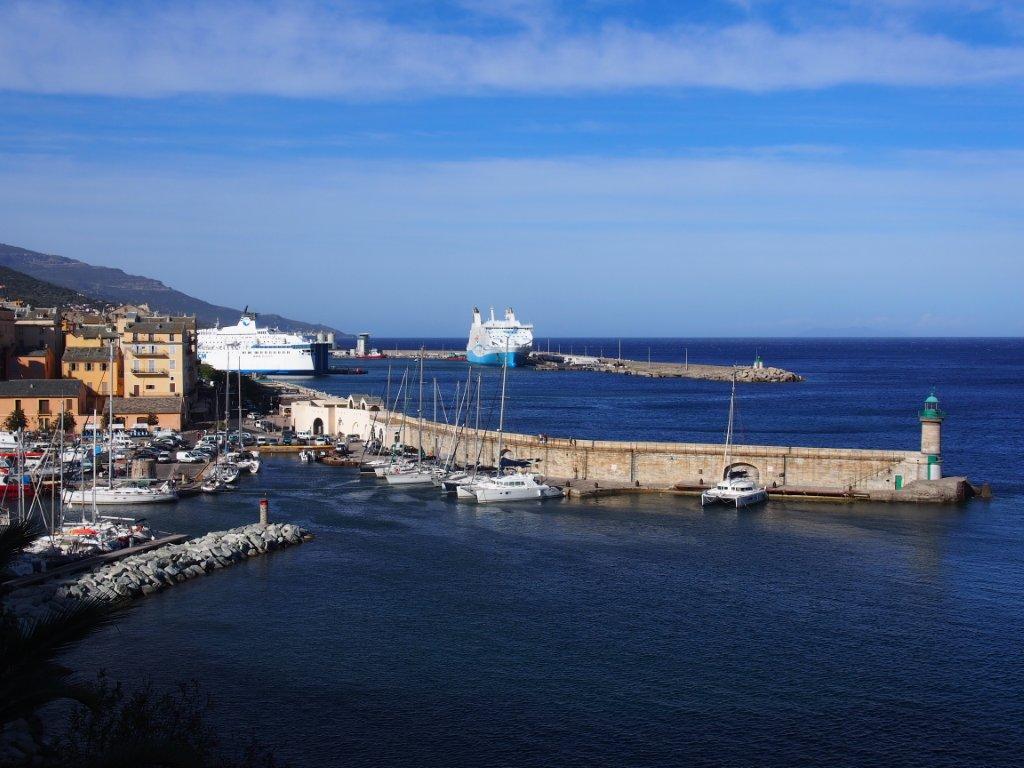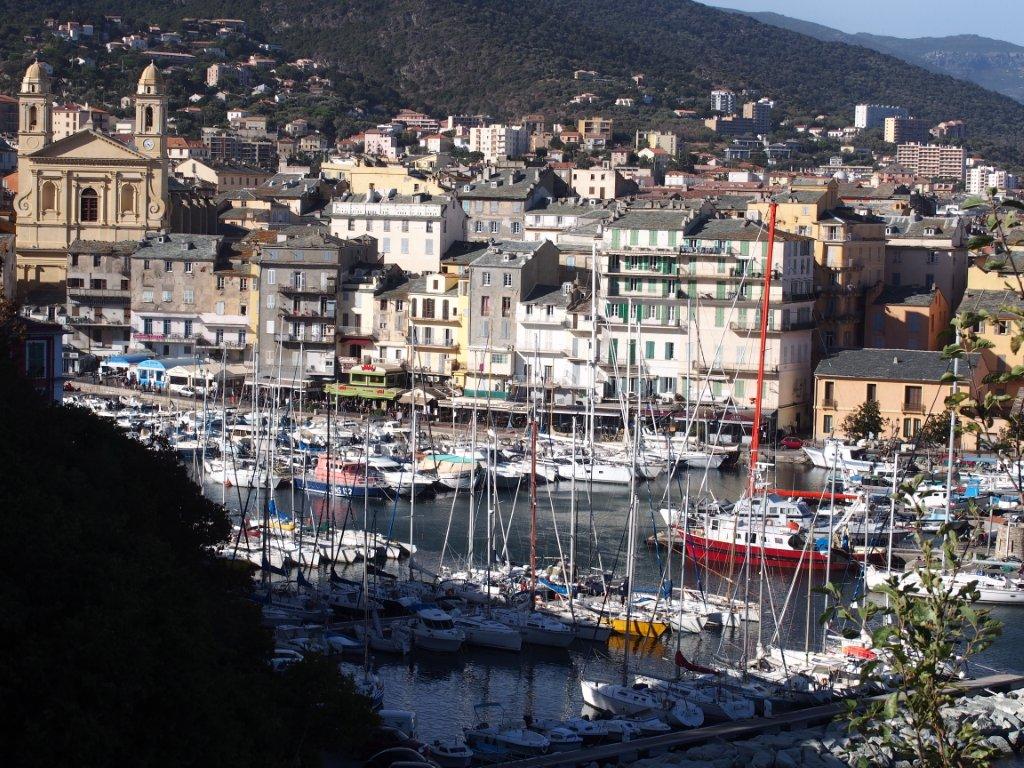 ---