2 August 1800 Vromi 37:49.012n 020:37.993e

Westralia
Steve Coughlan
Tue 2 Aug 2022 18:00
Anchored and tied off stern to shore just out of Vromi bay. Way to crowded with day tripper boats in the narrow Bay so we stepped out to this position and currently have it to ourselves.
Deep clear water.
Difficult to find tie off positions for the stern ropes and 16m of water depth at anchor position, took us about half an hour to finally tie off.
Swim then G&T before we head into summer Taverna at head of bay.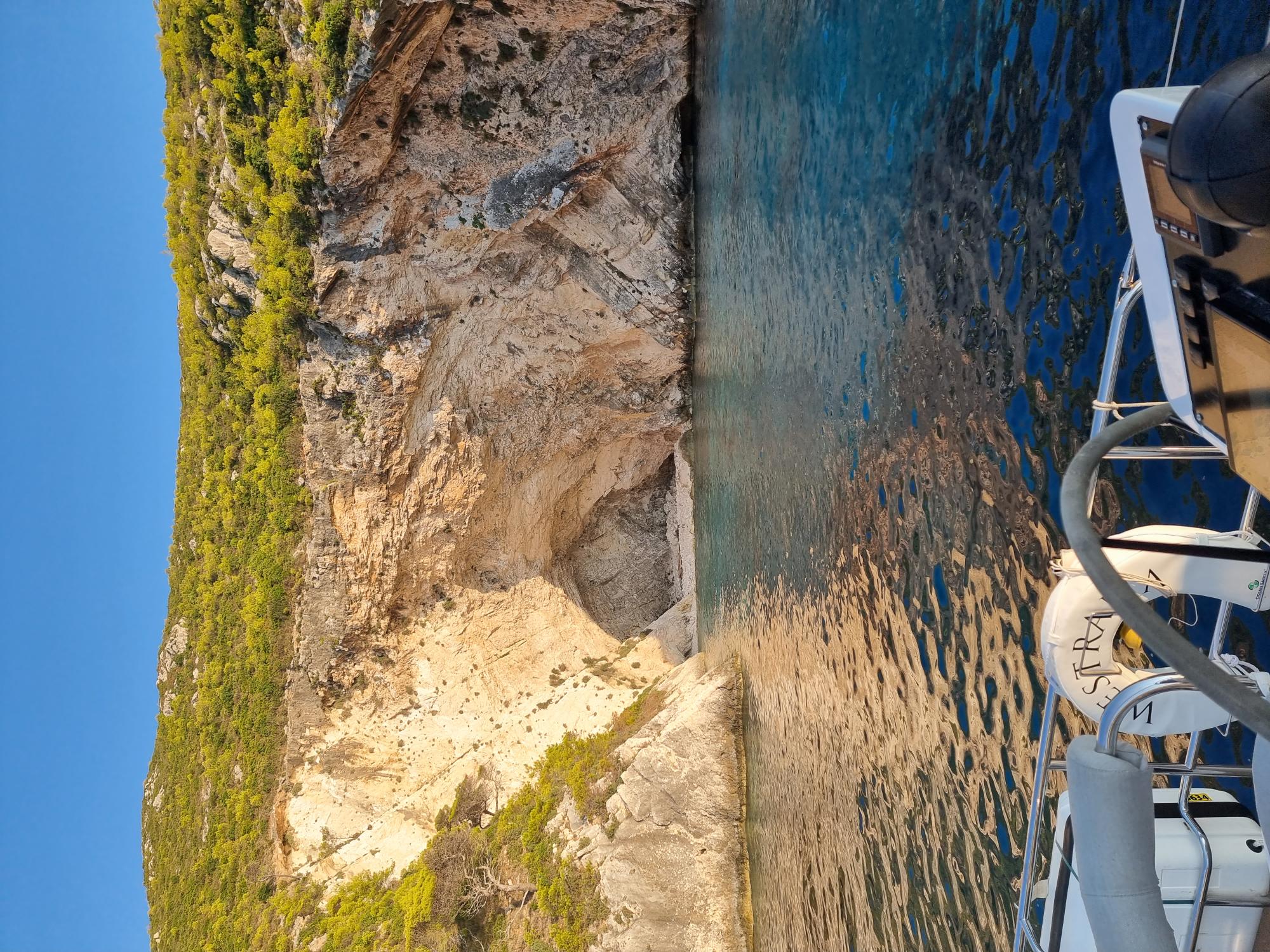 Steve Coughlan
Executive Chairman
Perth

---

Level 1 Bravo Building
1 George Wiencke Drive
Perth Airport WA 6105, Australia
P+61 8 9270 1000

•

M+61 418 935 451
byrnecutmining.com


---