Pix 18 August

Westralia
Steve Coughlan
Thu 18 Aug 2016 16:00
15 Aug – I departed from Malta to Frankfurt on business and returned Aug 18. Tony and Helen took in the sights plus Tony organised the refrigeration mechanic who fitted the new controller for the boat fridge on Wed Aug 17. Evening of the 18th we went to Tal-Petut restaurant for an authentic Maltese dinner. A family restaurant where virtually everything is home made on the premises using local Maltese food, including quality white wine.
Hels shopping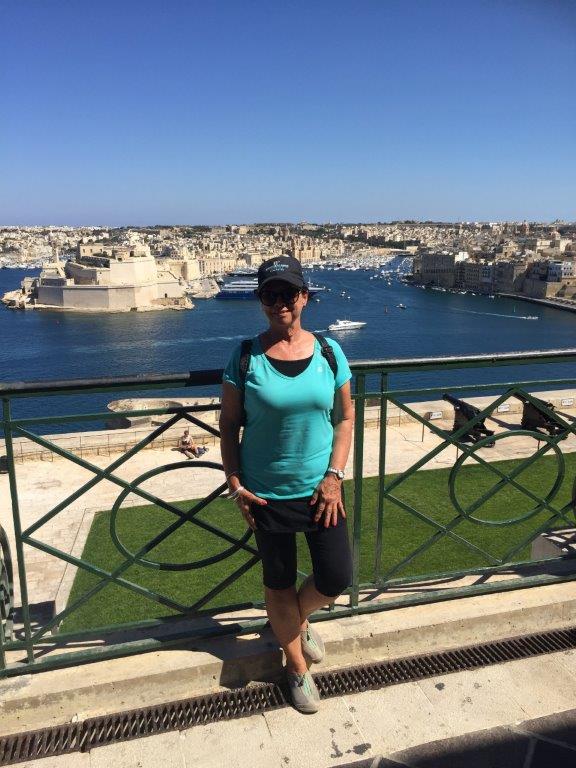 View back to Grand Harbour marina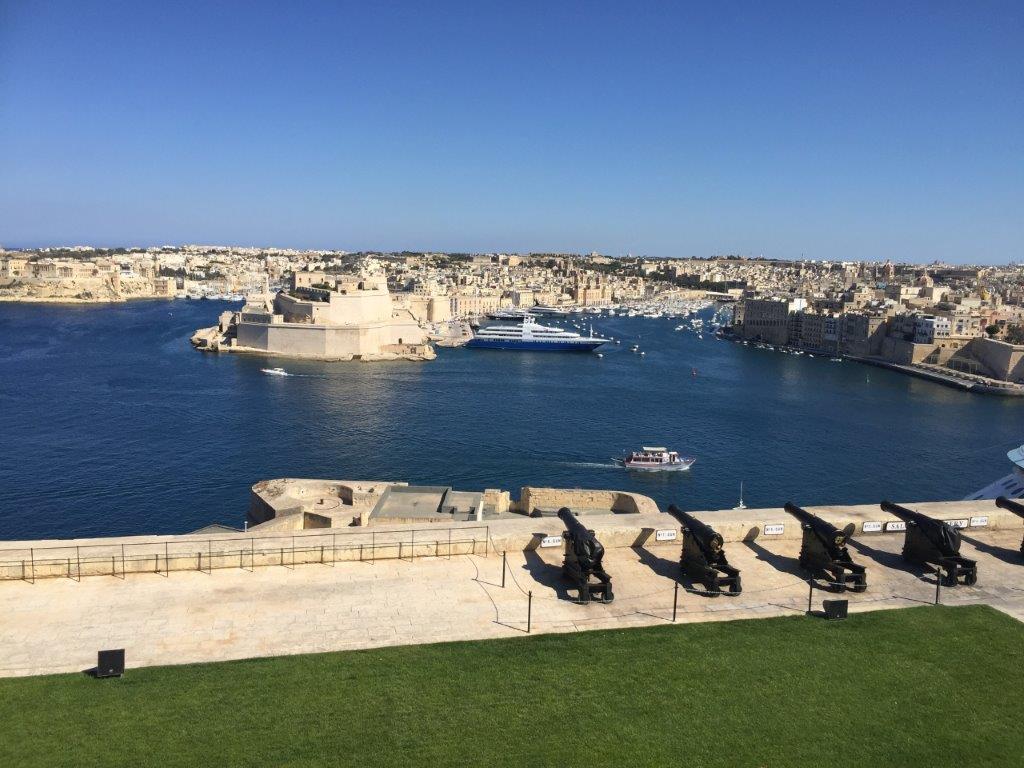 TP waits patiently!?
Happy Hels aboard Westralia
TP waits patiently!?
<![if !vml]>
<![endif]>

Boarding Westralia
---