Pix. Berthed at Sete on commercial landing. No berth available at marina.

Westralia
Steve Coughlan
Tue 13 Aug 2013 08:27
11-Aug-13 5:20pm 43:24.077N 003:42.009E
No moorings available at the marina however the Sete Port Capitania allowed us to tie up in commercial quay. Sete accesses major canal route into France. Quaint fishing port.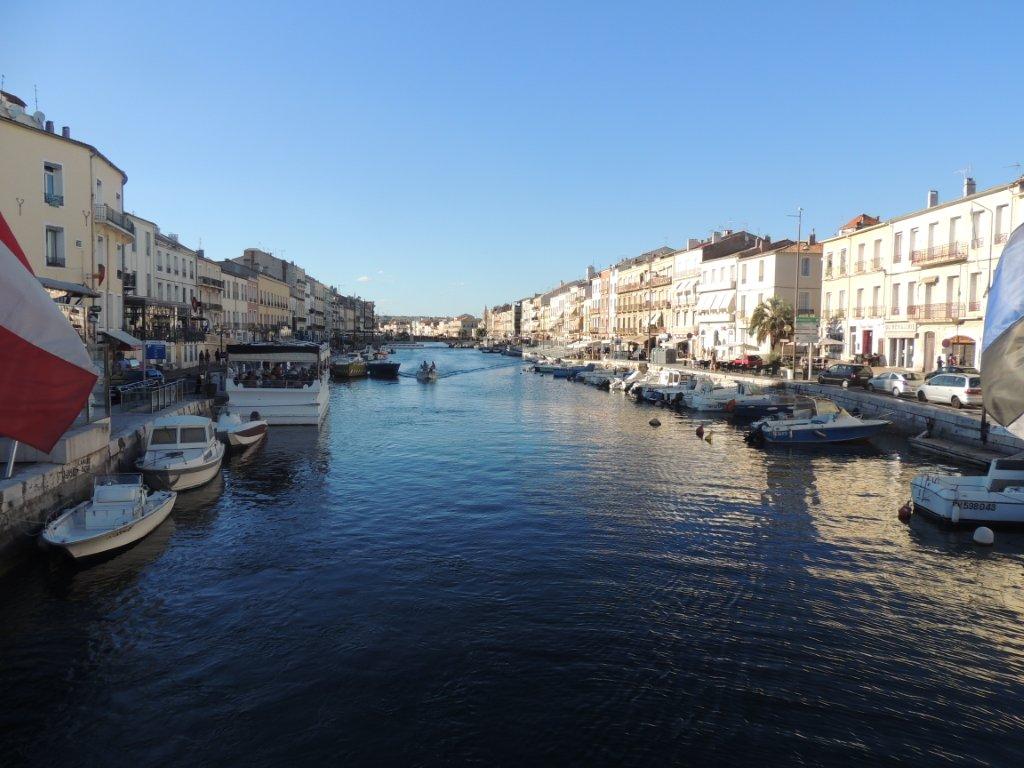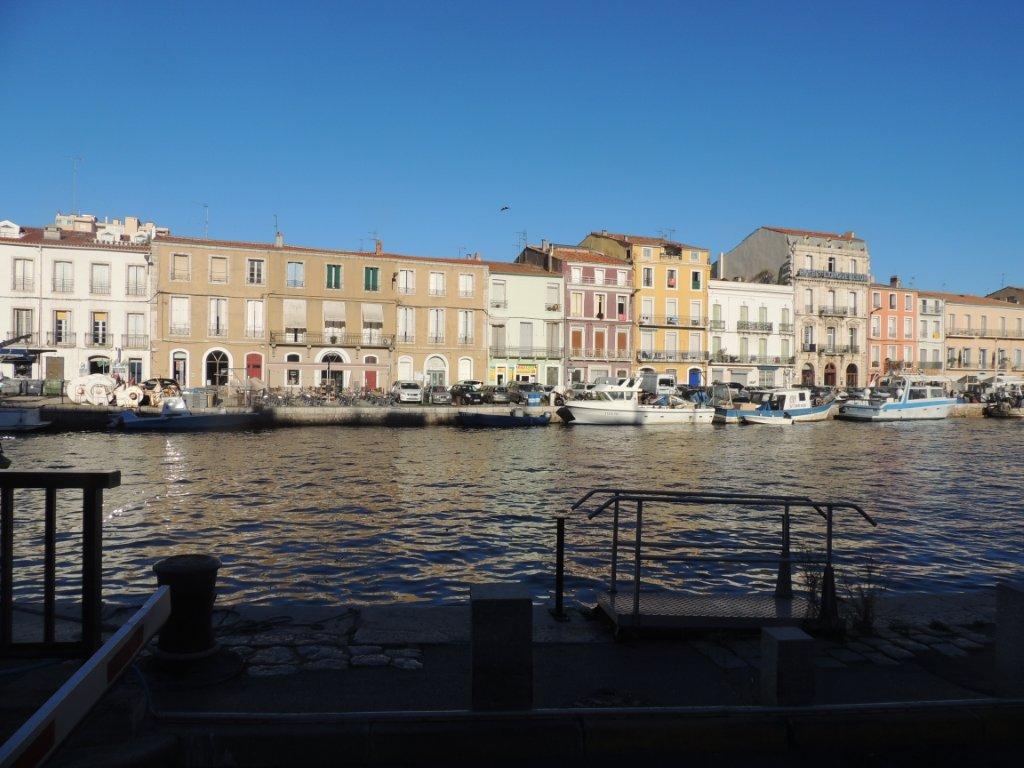 ---