Pix 17-Jul-18

Westralia
Steve Coughlan
Tue 17 Jul 2018 18:00
Rain overnight gave Westralia a good rinse. First thing in the morning, I checked the auto pilot servo motor in engine room. On close inspection, three M5 x 12mm counter sunk Allen bolts retaining the motor to the gearbox had vibrated loose. The motor had moved, resulting in the splined drive shaft disengaging from the planetary drive. I found two of the Allen bolts and, in the very confined area, with Murray's assistance managed to fit and tighten them with an Allen key. Checked the auto pilot, all good. Will replace the remaining missing bolt when I get back to Split.
We motored to Ubli and attempted to hire bikes to ride to Lastovo town. No luck, so organised a taxi, which picked us up after 3km from Ubli, (in Sarah's case, nearly 5km as she decided to run!) as we started to walk towards Lastovo town. Fertile valley on the way with wild fruits and the aroma of various herbs under cultivation.
Lunch at the Konoba Amfora in Lastovo town, superb locally grown and caught cuisine, along with Lastovo wine. Then we took a walk down into the old town in the inland valley, before returning with Mary, the local taxi driver, tourist agent etc. Delightful lady who loves her island home and its rich history.
Boatman selling produce visits Westralia
Blueberries growing wild
Walking from Ubli to Lastovo town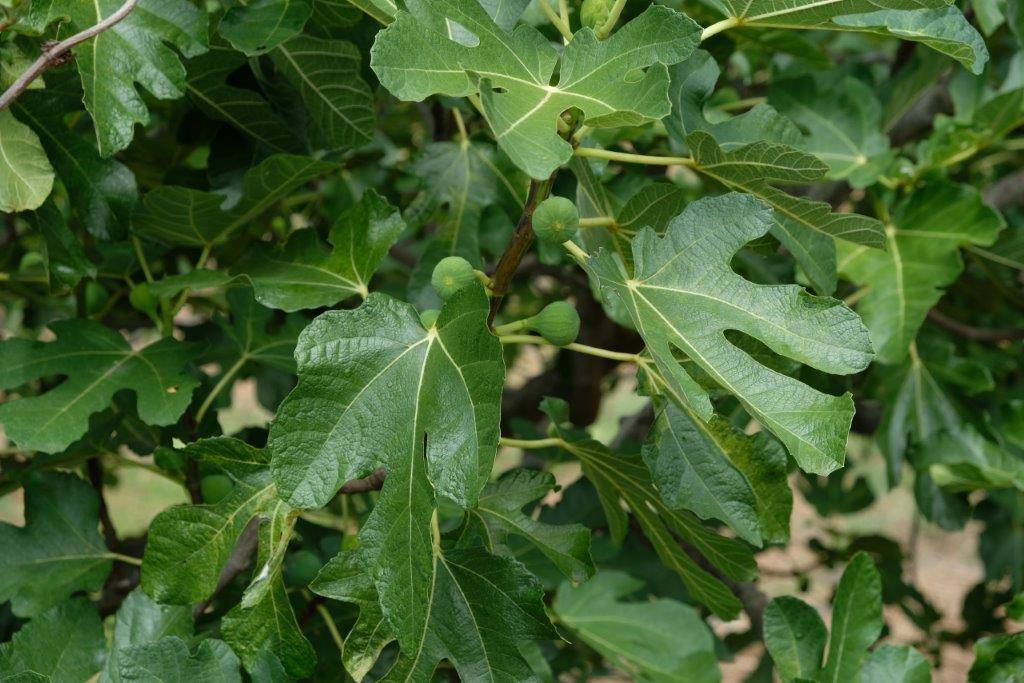 Figs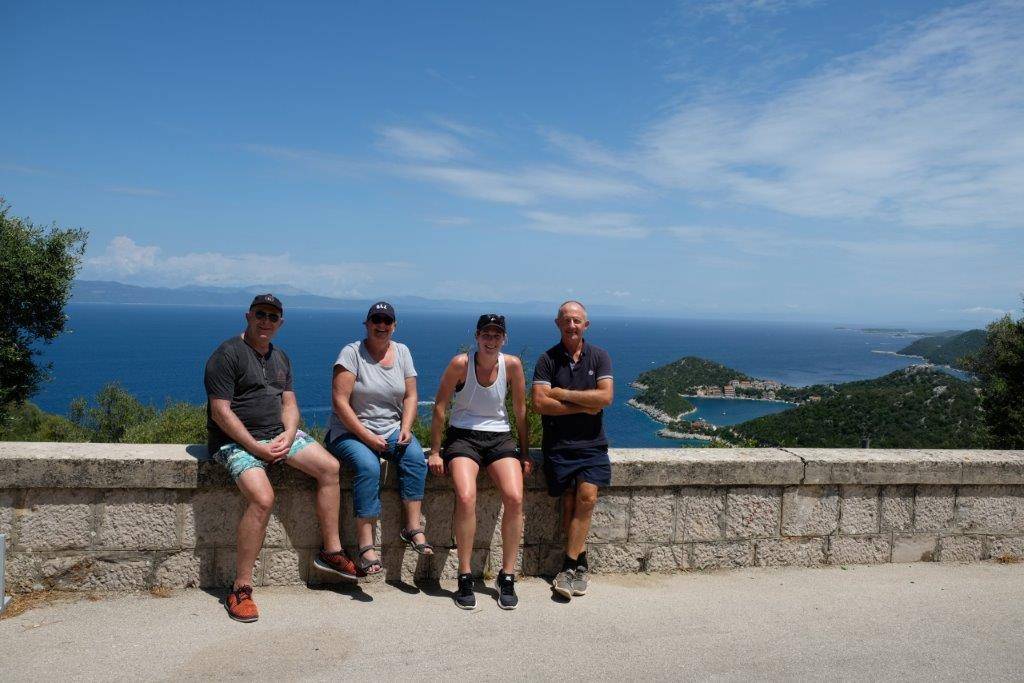 Lookout on way to Lastovo town
Old town of Lastovo
View from Konoba Amphora, Lastovo. Best food in Croatia
Stone fruit and vegetables in the valley
---