Pix Mljet 19-Jun-17 1230hrs

Westralia
Steve Coughlan
Mon 19 Jun 2017 11:30
In the morning Tom and I took the dinghy into shore. Mex stayed onboard. Absent mindedly I did not activate the kill switch so we thought we had an outboard problem. Commenced rowing into shore until we got a tow with another dinghy. Realised my error when we tied up.
Hired a couple of bikes and cycled from Polace to the inlet lake, Veliko Jezero, did a circumnavigation, had a coffee and returned to Polace. Beautiful karstic lake and pleasant 15km ride. Returned to boat in dinghy under power with kill switch activated! Weighed anchor and departed Luca Polace for Cavtat under motor.
Cycle from Polace to Veliko Jezero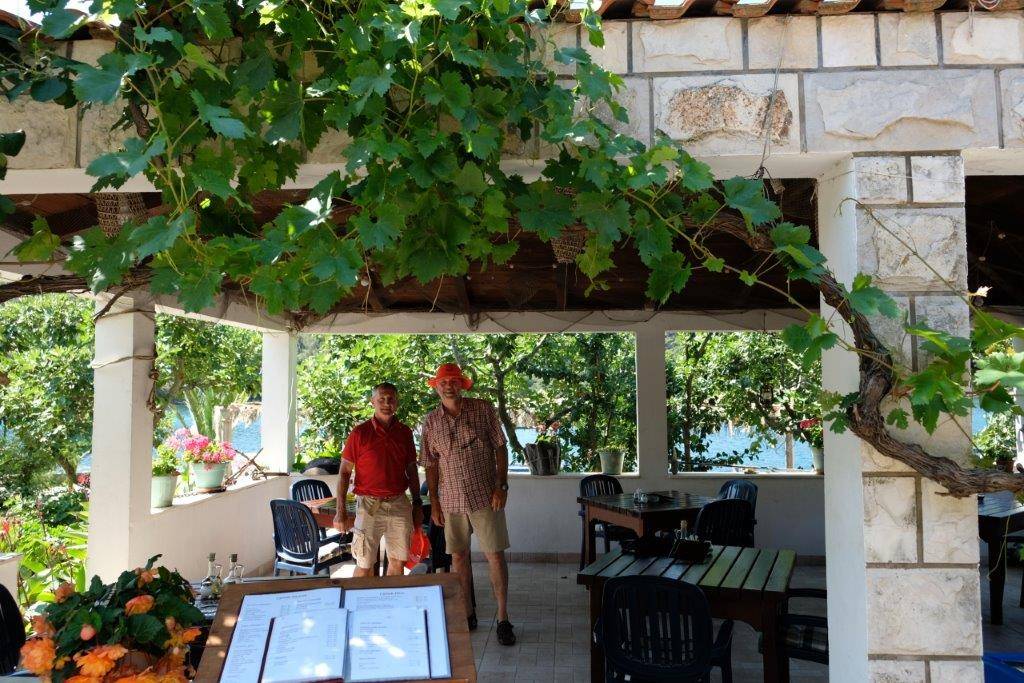 Coffee stop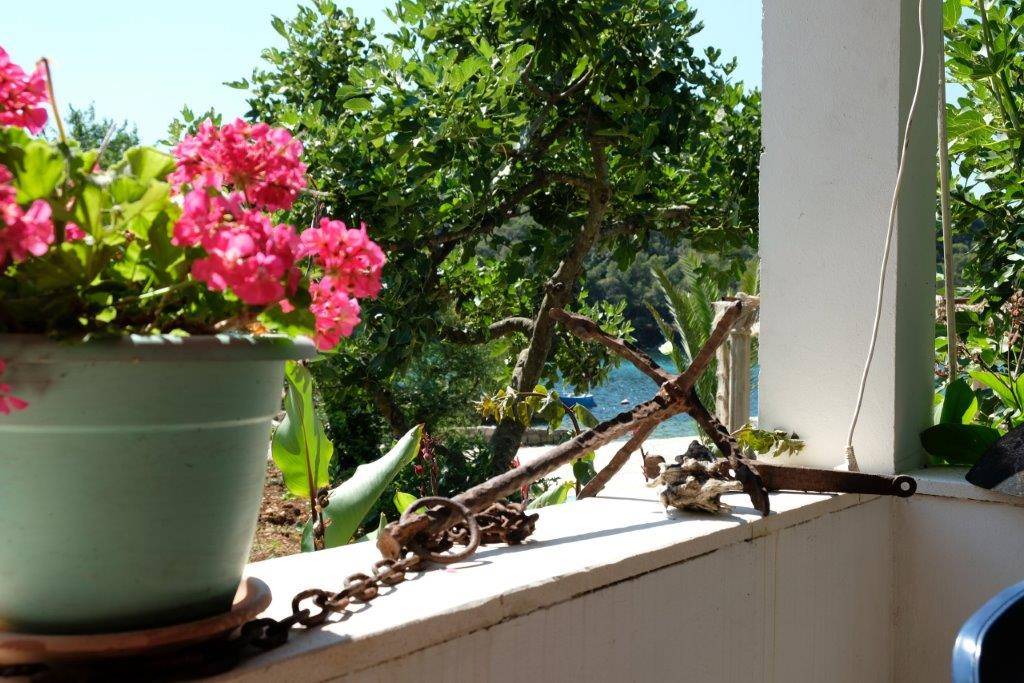 Scenes around coffee stop
Bright green beatles having a wow of a time on this local plant's flower!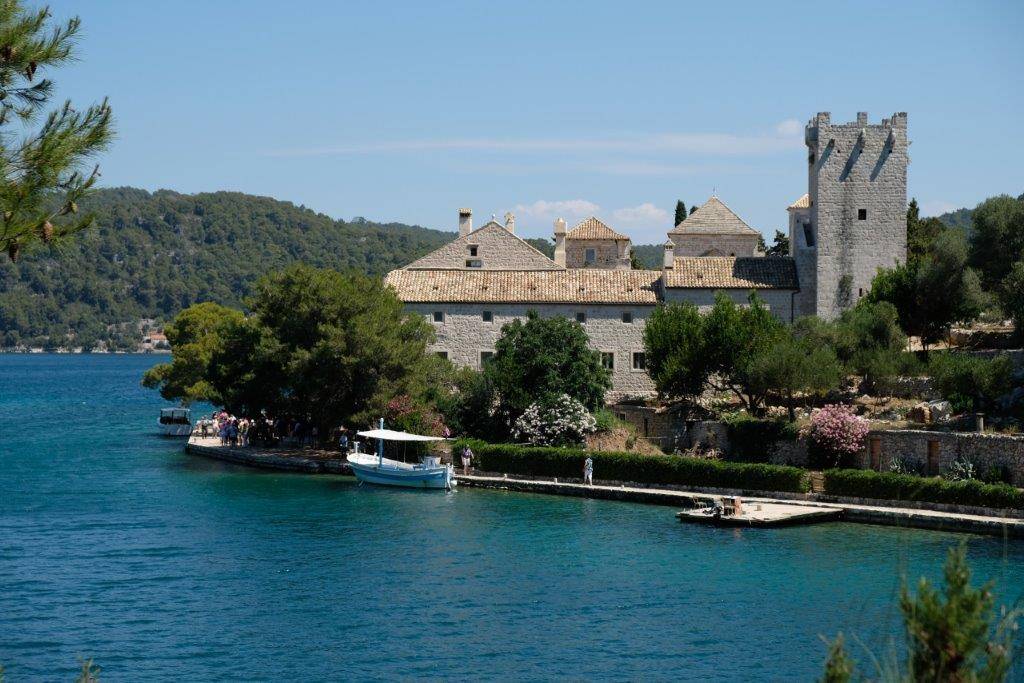 Monastery on island in lake
Back to Polace, 15km trip.
---