PIX 08-Sep-13 1:30pm 42:52.355N 10:27.410E Departed Portoferraio, tacking around NE end of Elba.

Westralia
Steve Coughlan
Sun 8 Sep 2013 12:30
We spent several days in Portoferraio, Elba with Jude and Alex arriving and my 60th on Saturday 7th. Great spot and atmosphere with interesting history in respect of Napoleon having been banished to Elba by the British, before escaping and sailing back to France after a couple of years.
Managed to get live footy coverage over the smart tv via internet streaming – good and bad, viz Scumwood getting beaten by Port and Tigs going down to the Blues, respectively.
We departed for Porto Azzura, tacking our way around Elba from Portoferraio.
PIX various around Portoferraio with John and Julie Bond.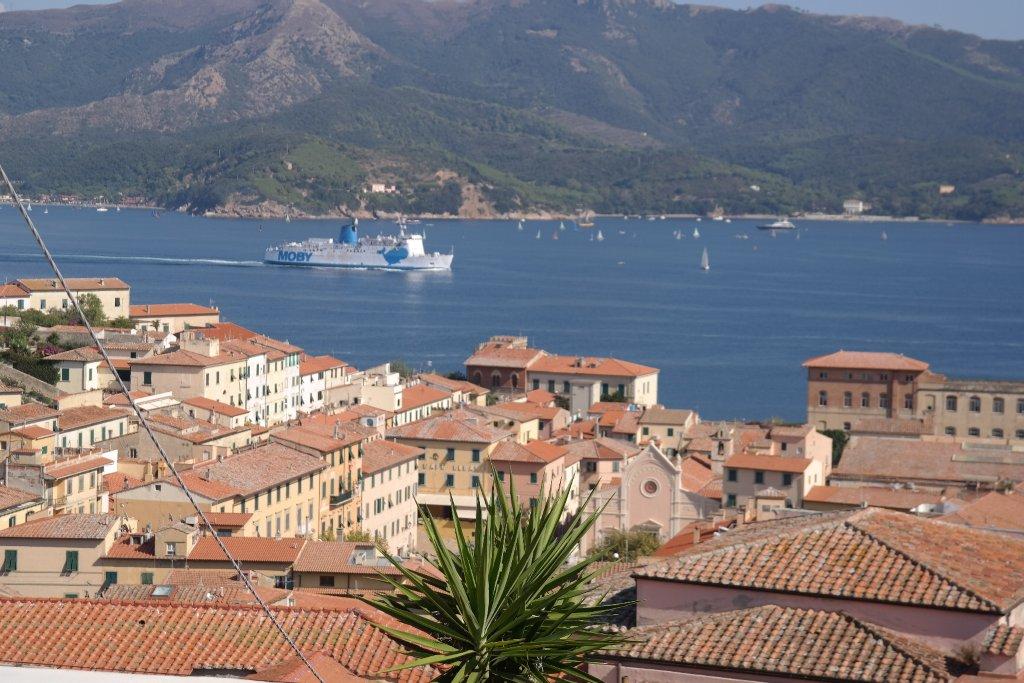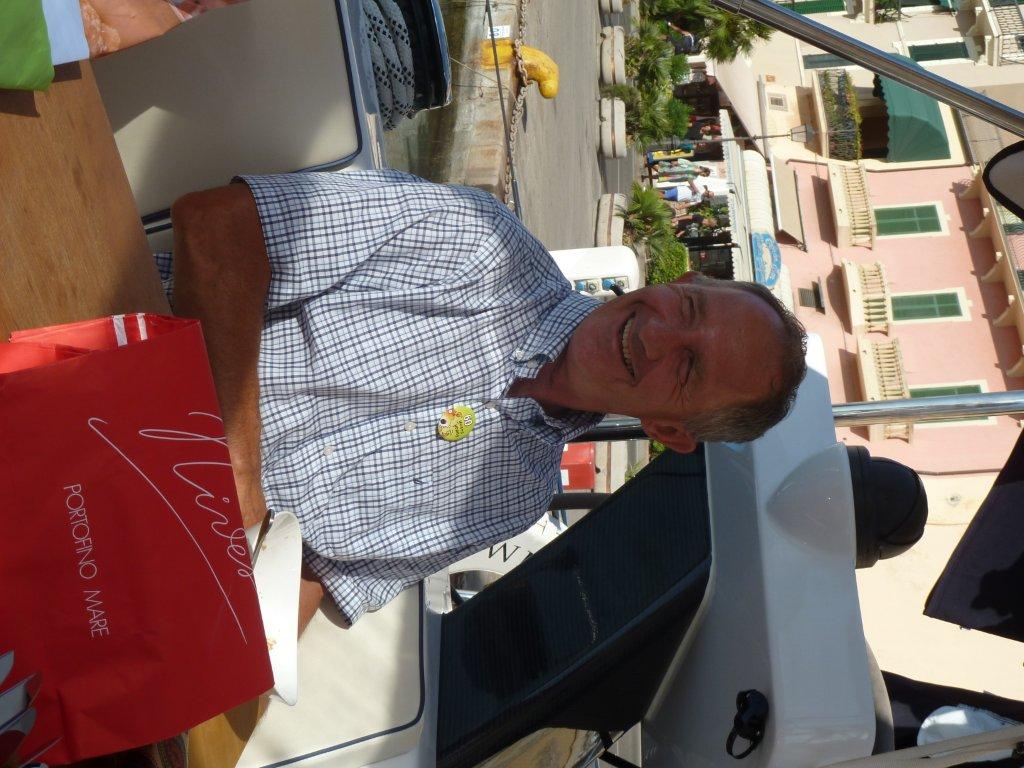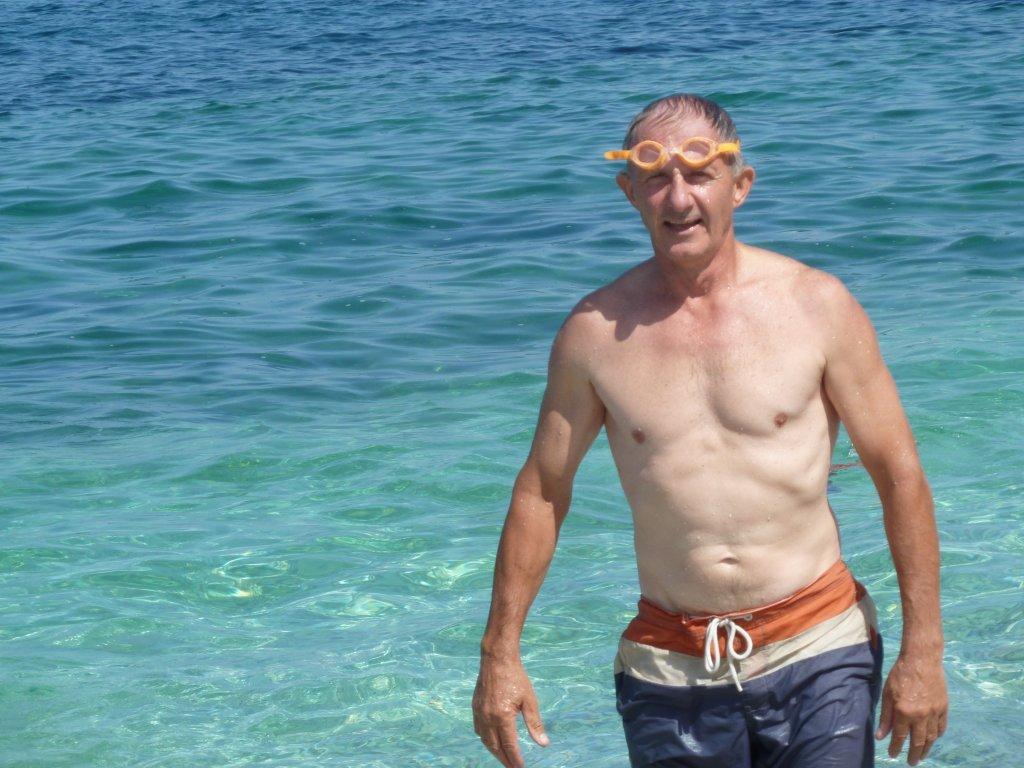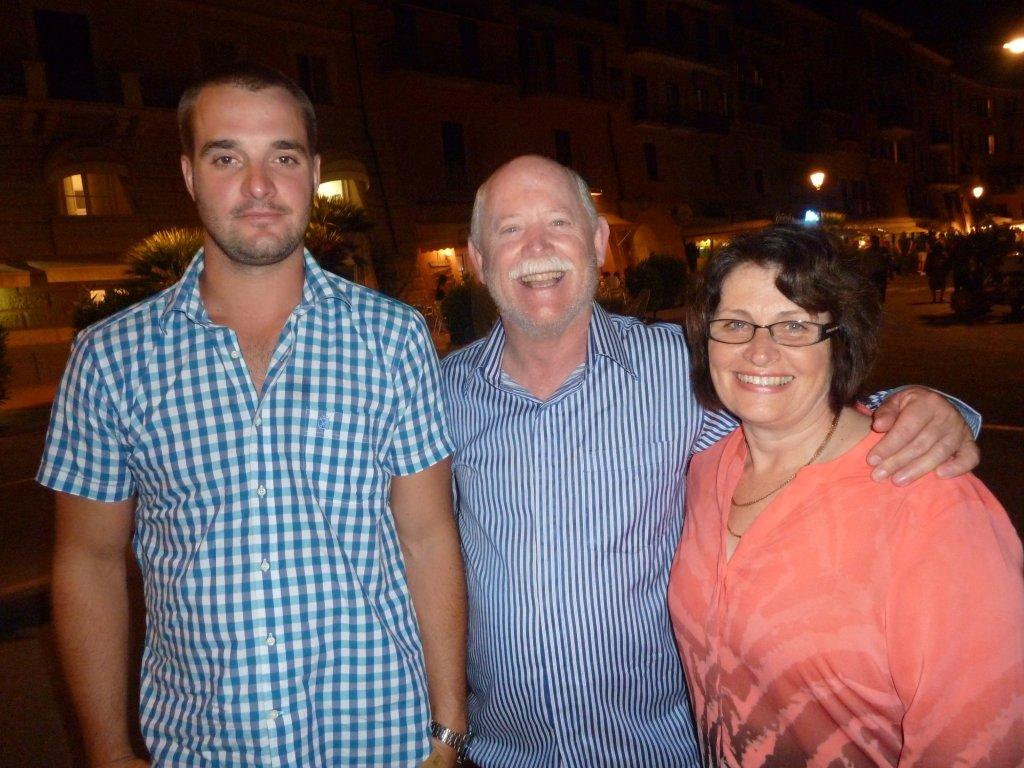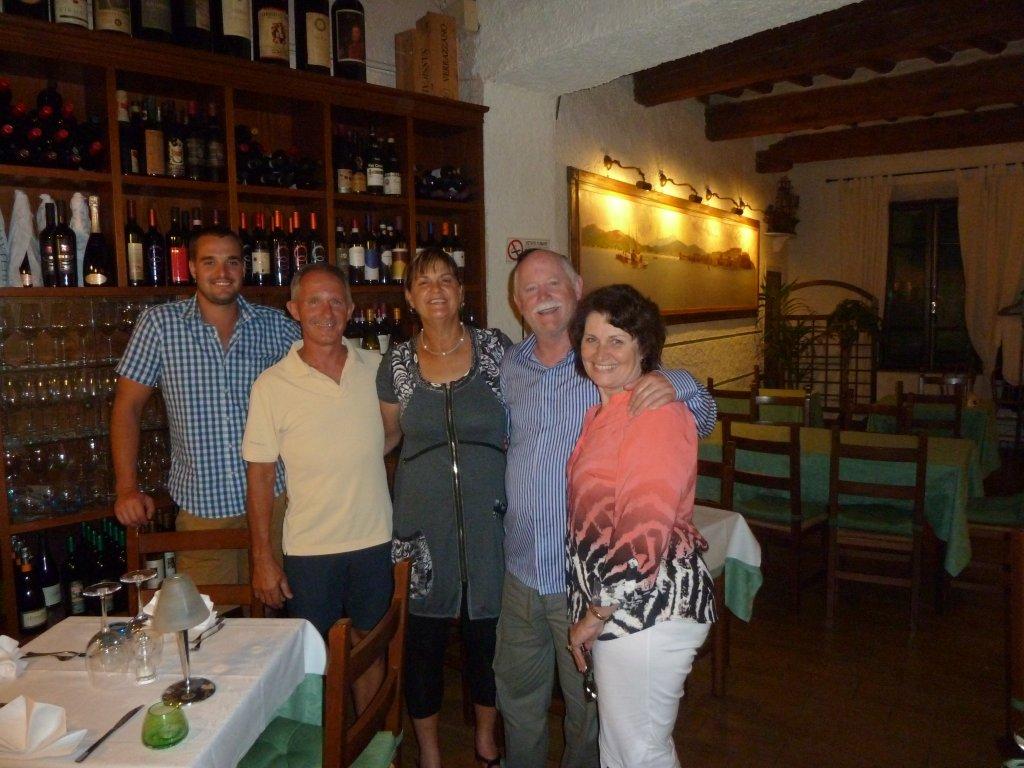 ---