Inez' Birthday Party 7 years at Cabedelo Marina

Take Off
Jörgen Wennberg
Mon 7 Nov 2022 12:43
We got the privilege to celebrate Inez' birthday party at the marina's restaurant, organising a "Tipsrunda" for all the World ARC fleet.
Inviting all the guests personally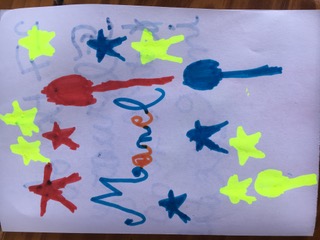 Preparing the party! Waiting & very excited!
New friend, French boy Gabriel who is the son of the chef de cuisine at the marina.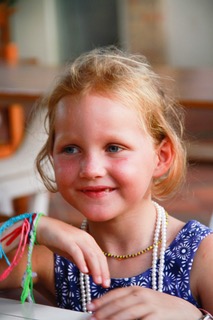 Friends joining Inez's party. Inez so excited running into Lars and him dropping her!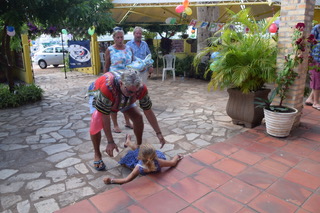 All is ok ☺️ Lars, Gary & Anne on Sandvita
Thomas & Gottfried
Drinks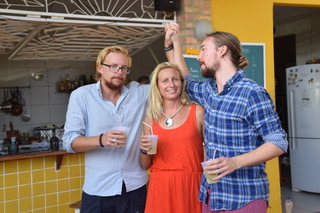 The opening of the presents! Here with lovely Bob, Sam & Karen.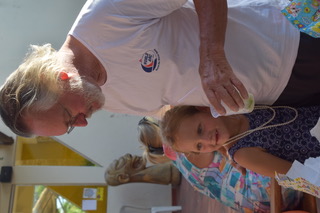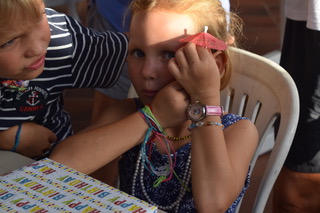 Presents from Eileen on Aurora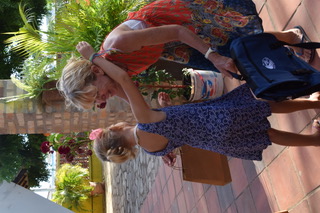 Thomas explaining his present.
Victor coming in with his present
We guess a quite spoiled girl by now… The team discussing strategy for the "Tipsrunda!
All the fleet is engaged in the "Tipsrunda"
Some very engaged & serious.
Very serious competition
This was a quite "klurig" one 😂
Very enthusiastic in throwing the ball in the bin! Victor, Manel, Alex, Inez & Gabriel all in the same team.
Yes Manel did it! Happy team mates.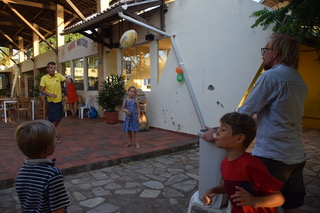 And Victor's turn.
Next team
Managed to capture an amazing sunset.
Next challenge: count the numbers of teeth Inez has lost 😂
Guess we came up to 7…8 … ??
And the winning team … off course Inez' with Victor, Manel, Gabriel & Alex!
The last Birthday activity = Fiskdam!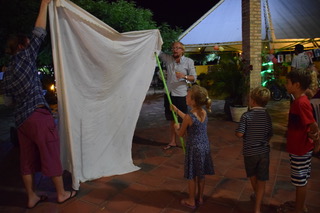 Now time for the Birthday Cake!
After Inez' Birthday Party World ARC invited the whole fleet for dinner at the marin.
Gottfried & Lars having fun dancing 💃
And the kids finding some confetti having fun too!
As well as the Big Brothers 😆
---