Christmas Day at the well renowned Foxcroft

Take Off
Jörgen Wennberg
Mon 25 Dec 2017 12:00
In 2012, we were in Cape Town for our honey moon. One day, while driving in the vineyards around Cape Town we ended up in a fantastic restaurant called La Colombe. It was not until afterwards that we understood how really fancy and super renowned La Colombe is. We had one of our absolute best culinary experiences ever. When coming back 5 years later, we discover that La Colombe had moved location due to its extreme popularity and also become very difficult to book a table. You had to be months ahead! So obviously when we wanted to book for Christmas Day but I guess we were one year late! However, La Colombe had recently opened a sister restaurant called Foxcroft where we were welcome for Christmas Day. It was a Christmas to remember for life!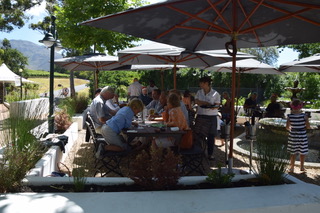 Once again we had our English crackers as well Christmas hats.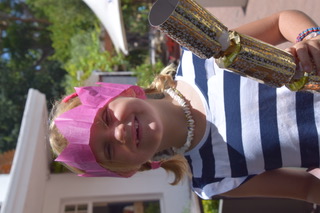 Alex enjoying one of his Christmas presents, a double lego car.
Inez enjoying her new outfit that showed to be as tired as she was.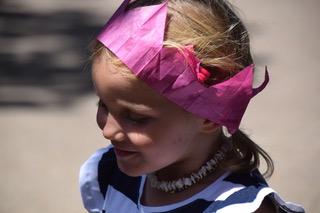 After our amazing Foxcroft experience we left the restaurant by doing the "wave" the whole family for the kitchen staff. Guess they got quite astonished! On our way back home we went for a Christmas walk, walking off our Christmas food along the beach by our house. A beautiful & very windy afternoon. The view over Table Mountain was breathtaking.
Walking back home
---