Walk around Gili Gede

Take Off
Jörgen Wennberg
Tue 12 Sep 2017 15:17
In the afternoon of the fixing day we took the late afternoon off so we could have a nice walk and a proper look around Gili Gede. The view from our boat into Gili Gede.
We took the dinghy into shore and walked and walked and walked. We started by the Secret Island Resort...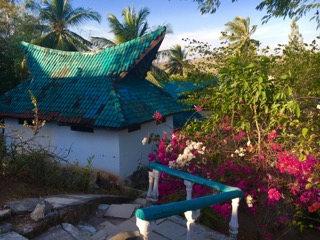 … then walked along the path that follows the South East coast of Gili Gede. We walked through villages…
… stopped and talked to the very friendly local people...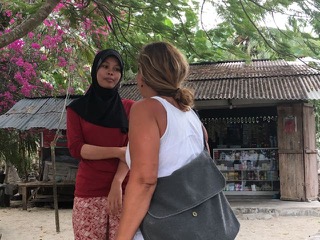 … enjoyed the landscape...
… and the nice coast line with the typical Indonesian boats...
… the beautiful late afternoon sky….
… met some local kids...
… and walked back again passing the backside of Secret Islands Resort where the World ARC had their office.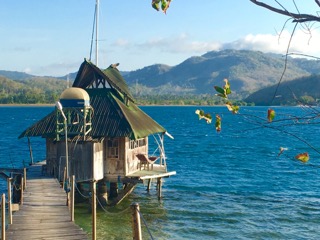 In the evening we had dinner at Marina Del Ray with most of the World ARC friends. A lovely evening.
---