Kakadu National Park: Burrunggui / Nourlangie

Take Off
Jörgen Wennberg
Thu 31 Aug 2017 19:58
We continued our journey driving South through Kakadu National Park.
After Ubirr we stopped at the Bowali Visitor's Center where we learned more about the Aboriginal culture, living, traditions and believes.
After the Bowali Center we drove further South ending up in Burrunggui / Nourlangie. It is a 1,5 km walk which took us past an ancient Aboriginal shelter and several more outstanding art sites. A moderately steep climb to Gunwarddehwardde Lookout provided impressive views of Kakadu's escarpment and extensive savannah woodlands below.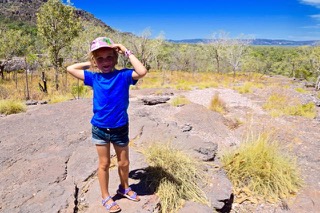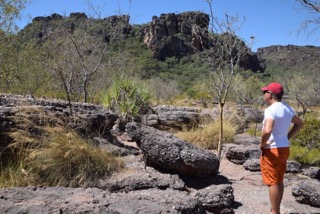 Looking up you will find amazing wild life in the trees. Like this little bird was hard to see in the trees but beautiful to listen to with its magnificent voice, enchanting its surrounding!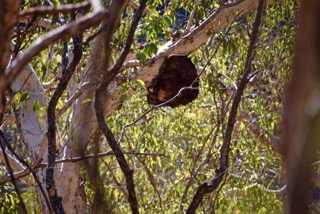 More Aboriginal rock art
We found the shelter ad it is hard to imagine that people have been living here, under quite simple circumstances, for not too long ago...
After Nourlangie we continued to Anbangbang Billabong.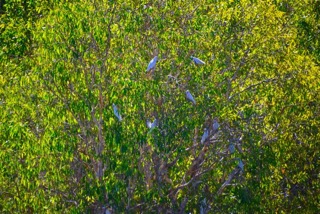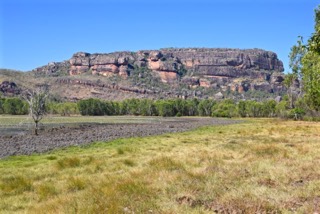 Anbangbang Billabong: a 2,5 km dry season circular walk with Nourlangie forming an impressive backdrop, this is one of Kakadu's most attractive billabongs.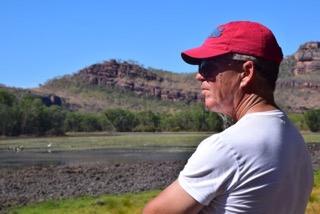 Our home for these 3 days.
Off on the road again driving further South.
We have now experienced our day 1 in Kakadu National Park and will continue to Cooinda Lodge Kakadu for the night.
---