Back to reality!

Take Off
Jörgen Wennberg
Tue 12 Jul 2016 22:14
Now back to reality after waving our World ARC friends good bye!




We need to empty the boat, prepare for taking off the mast so the boat can get off its keel.




At first we emptied the boat from the inside.




The kids' cabin






We vacuumed all our clothes.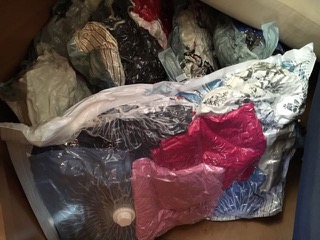 The kitchen and the galley
And now the mast is off!
w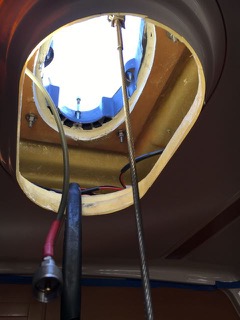 Showing Marie and Clas the crack along the keel
However we had a pretty nice time at our new home too!
The next step is to build the cradle for the keel
One evening we had the nice surprise to have Blue Summit over for dinner.
More lost teeth!
The day after the cradle is in its place!
And she went off her keel...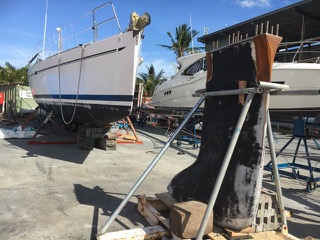 From the inside without the bolts
One of several meetings with Paul and Dave to sort the reparation of the damage and the maintenance needed on Take Off for the year to come.
Such lovely guys to work with at the marina!
This is it! This is where she will be for her reparation a few months to come….
---