Chilling out at Blue Lagoon

Take Off
Jörgen Wennberg
Mon 27 Jun 2016 20:23
We left our wonderful friends from Champagne Bay and the Yasarawa Group to start our sailing towards to the Southern part of Fiji. We decided to make a stop in Blue Lagoon, still in the Yasawa Group, where we knew we had our Swedish friends Pia and Erik on Spirit anchoring.
Fiji on our way South.
We went for a long walk along this little island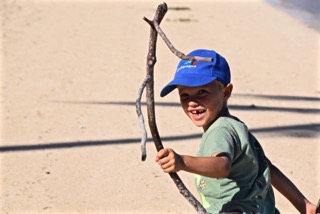 On the top of the island we had a magnificent view over the archipelago surrounding.
Someone contemplating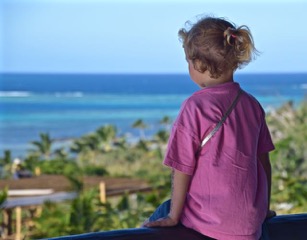 Another one very proud of being a big boy!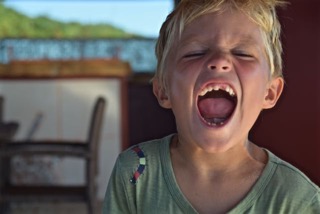 We met Pia and Erik on land for a sundowner hoping to sometime catch the "green flash"… however not this time either.
Then we popped over to "Spirit" where we continued the evening.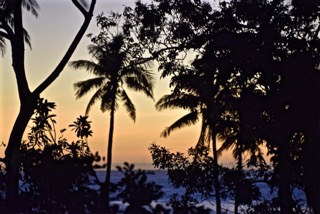 The day after Louise took a day for herself visiting the caves of Sawa-i-Lau which showed to be quite a different experience...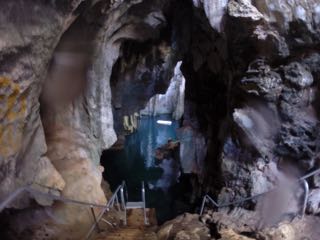 ...Imagine diving into cave where there is NO light…
The day after was a total luxury day and Louise got to enjoy her birthday present in advance: a whole SPA day with several treatments at the Nanya Resort.
In the evening we found more World ARC friends: Wishanger, Paradise Found and Blue Summit. We all found a great bar to hang out: playing games and lots of laugh!
---