Inez first Birthday Party in Marie Galante

Take Off
Jörgen Wennberg
Sun 15 Feb 2015 21:38
After Marina Bas-du-Fort in Guadeloupe we sailed South to Marie Galante, an island South East from Guadeloupe. This was to join our Canadian friends on Morning Haze and Dutch friends on 99 Bottles and pre-celebrate Inez birthday with her friends.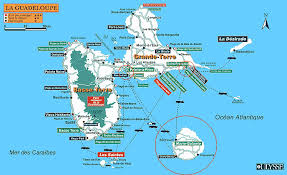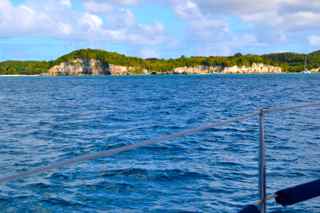 99 Bottles once again being the biggest boat generously opened their home for Inez birthday party and she was so well celebrated! Just like if it would be at home: balloons, chocolate cake, candles, birthday singing, friends and presents! Thank you all for making Inez's party so memorable ;-)
A soon 4 year old girl very happy with her birthday party!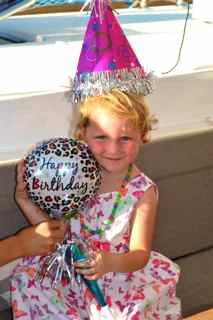 Demi and Rebecca giving their present to Inez.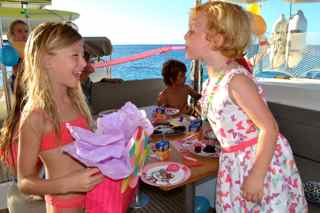 Necklaces & accessories from Morning Haze and Barbapapa game from 99 Bottles, Inez' happiness has no limit.
From the kids' chocolate cake party to the grown up's cheese and wine party!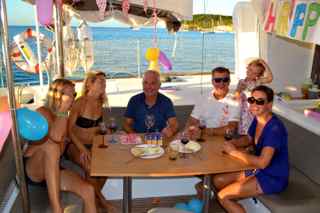 Presents. Happy Inez. Take Off.
Yes another sunset…
The bigger kids organised a "Treasure Hunt" for Alex and Inez on the boat….
… which ended by Daddy hiding the treasure. Then we did a traditional Swedish Birthday Party trick : Fiskdam. For us a normal activity at every birthday party, for Noor (9 years old) definitely something new and exciting for her birthday party in June! All the kids got to "fish" their goody bag from below, Jörgen giving them out.
The party ended with lighted balloons Morning Haze brought to the kids. Very successful!
And off course pancakes.
The day after we discovered how beautiful the water surrounding Marie Galante was. Totally crystal clear!
Before heading off North we took a loooong swim with Alex & Inez.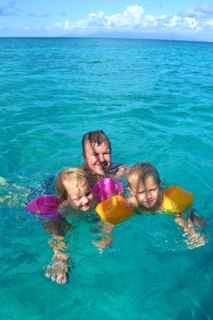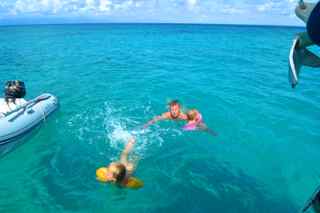 Leaving Marie Galante sailing up North.
For this route we decided to sail the East coast of Guadeloupe which meant meeting the big waves straight from the Atlantic Sea. All of us took sea sick pills however 2 of us got totally knocked out! Or was it on purpose ;-)?
Sailing past the Easterly point of Guadeloupe.
---