Daytrip and lunch at Ile Fourchue

Take Off
Jörgen Wennberg
Fri 27 Feb 2015 23:03
Leaving St Barts after breakfast we made it in time for a morning walk and lunchstop at Ile Fourchue, right in between St Barts and St Maarten. This little island is part of St Barts. For a long time, the island was left to the goats. They ate all the vegetation, including the cactuses, causing huge damage. Eventually they ate themselves out of home and the population crashed. The few survivors were removed. Eight years later, vegetation has grown back again.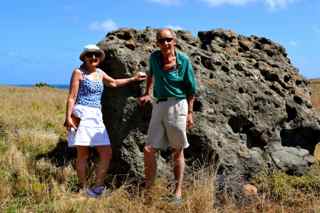 View South towards St Barts.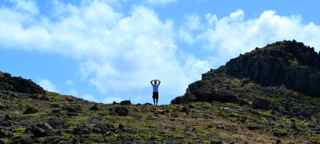 Different cactus formations.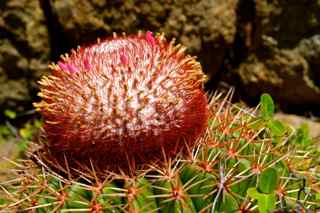 Some more odd than others…
We had bit of climbing.
View North over to St Maarten.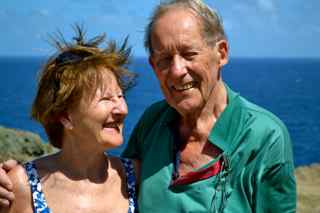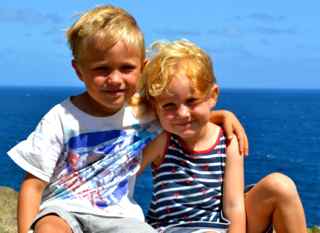 There is always a reason to fly!
On our way down.
The lunch view.
Morfar stearing on our way to St Maarten. Feeling very well at ease!
Happy Mormor with Inez and Alex.
Before arriving in St Maarten we made sure to get rid of the very last banana on our "banana tree" we got from Jason in Dominica!
---