The last goodbyes on Musket Cove

Take Off
Jörgen Wennberg
Fri 8 Jul 2016 21:18
The next day we had our last "get-together" on Heidi where we left Marie and Clas who generously were invited to stay onboard Heidi for a few days as we went back to Denarau in order to empty Take Off.
Back to Musket Cove we started our good bye parties!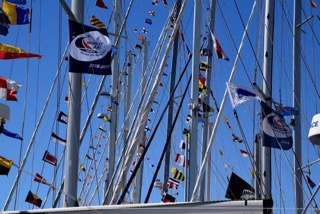 Inez went for her last swim...
Good bye to Sam. Good Bye to Hanna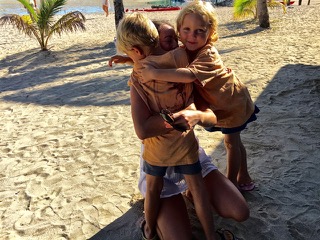 Good bye to Claudine.
Good bye to Sally.
Good bye to Mary Beth. Good bye to Claudine and Bryan.
Good Bye to Ben. Good bye to Peter and Jasmine.
And now for the biggest good bye: Ellen!
Some sad faces...
Good bye Musket Cove! See you next year!
Left over pictures from the party!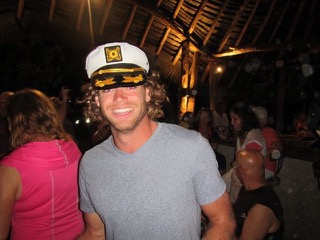 ---