Prize Giving Ceremony in Port Louis

Take Off
Jörgen Wennberg
Tue 24 Oct 2017 17:33
These was a very special evening as the City of Port Louis has welcomed us with open arms at their Caudan Waterfront. This evening was sponsored by Hôtel Labourdonnais and they had organised a marvellous dinner, dancing, entertainment and more for us turning the parking lot just nearby the waterfront to a very fancy dinner and party place. As the tourist board of office, the city's major and other people of influence we honoured their presence by "dressing" our boats, which we mostly all did.
Alex and Inez playing with the Norwegian kids from the little catamaran Explorer, Fredrik and
Erling
.
Hôtel Labourdonnais organising a beautiful buffet of high class for us.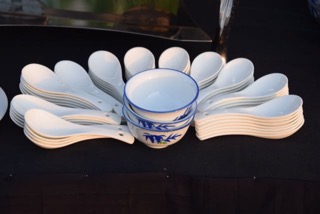 The evening started with some traditional Mauritius dancing.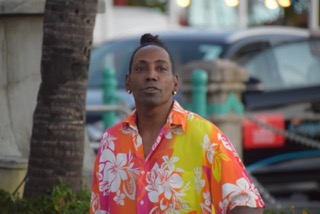 Alex and Inez finding their own entertainment.
The cocktail before the prize giving ceremony. Nicholas, Åsa, Lars and Anne from Sandvita. Beautiful Emma from Cesarina. Elegant and our grand old lady Bianca from Zeealand. Likewise elegant Barbara from Altiar.
Barbara and Joe from Altair.
Such a lovely friends: Karen and Sam Moore on Lexington together with their friend and the boat's owner Bob.
The crazy Russians: Sergej, Andrej and…. Sergej.
Eileen from Aurora and all our beloved Gary!
Victor welcomed everyone and made a lovely speech thanking all the people involved in our stay in Mauritius.
He especially thanked the taxi driver who has been helping everyone back and forth to different places.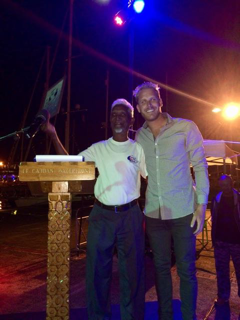 The prices.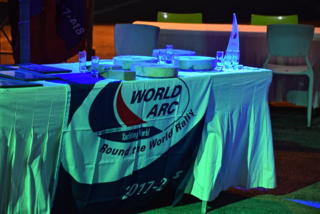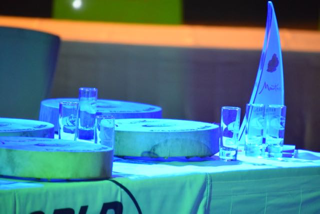 First place: Aurora. Second: Owl with Bill, Ellinor and Tom.
Arabela got the special price for coming in as the first boat at the Caudan Waterfront. Nothing for us this time. We came in 5th.
This picture says it all: kids having a good time together somewhere. This time on Take Off. We guess that Alex and Inez invited over the Norwegian friends for movie time.
---