South African Christmas

Take Off
Jörgen Wennberg
Sun 24 Dec 2017 12:00
Finally Christmas!





The kids have been waiting soo long for the day, the 24th of December, when you finally get to unwrap all the presents you've been longing for. Our traditional Swedish Christmas morning is unpacking the stocking that Father Christmas has filled up during the night, still in bed.






Seems like the rest of the family are a bit envious ☺️
For Christmas Lunch we went for the Golf Club in the Condominium we stayed at. Lovely to experience a South African Christmas Lunch! Father Christmas did not come with his deers flying from an icy dark sky, but in a…
Very convenient. However imagine, the heat and wearing the same costume as if you would come from the North Pole!
He was very much welcomed by Alex & Inez!
Both got an extra Christmas present from Father Christmas himself.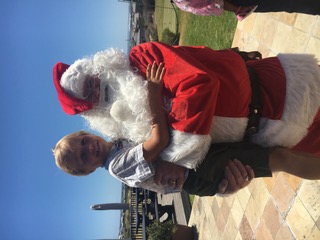 Once Father Christmas had greeted all the children, we were welcome to sit at our table and what a table!
Happy to be all together.
The traditional English crackers used even here in South Africa.
Yet more presents from Father Christmas.
The traditional English Christmas hats.
We look all pretty "festive".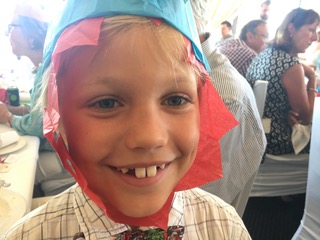 Playing with their presents, a plane that required some space.
Off back home. Well deserved rest before the traditional Swedish Christmas dinner.
Christmas Photo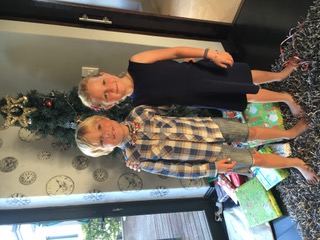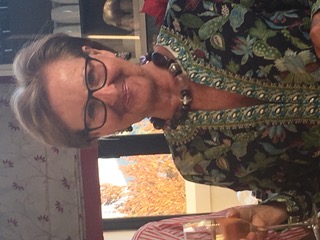 All gathered together around the Julskinka and the Swedish Julbord.
Finally the real big presents being unwrapped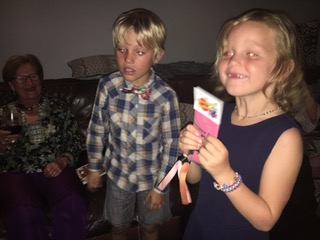 Inez receiving a beautiful Mermaid costume from Mado made especially by one of her friends.
This year we all bought one present each for the grown ups and turned the bottle on the table to see who would be the lucky receiver.
This year's Christmas Card
---