The Beauty of Morro de Sao Paulo

Take Off
Jörgen Wennberg
Tue 13 Feb 2018 21:24
Taking another brake from Salvador we took the ferry to Morro de Sao Paulo. As soon as we got off the ferry, the taxi waited for us.
Actually they called it here… their Uber 😂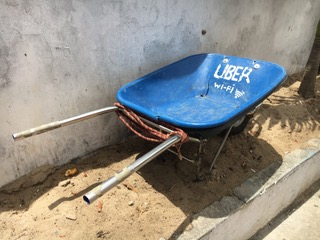 Inez was very quick in finding her way!
Walking our way through Morro de Sao Paulo to find our...
… Pousada Caeira for 2 days.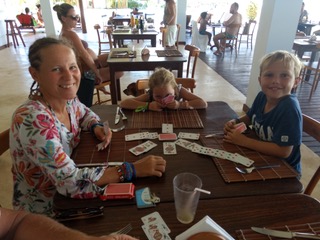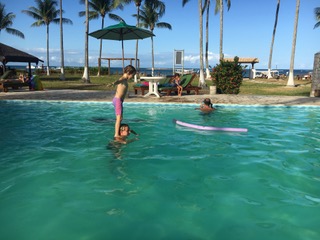 Louise found her place!
The kids to at the bungalow
Morning walk by the beach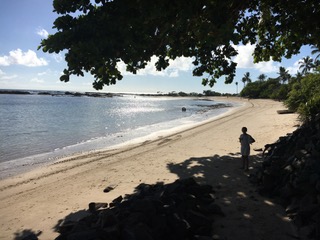 Finding friends after dinner
The day after we took the boat taxi to Gamboa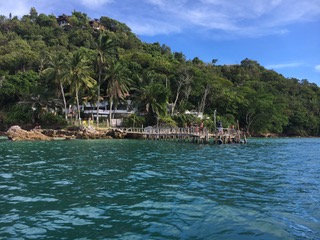 Where we walked around, had lunch and ended up in bading and moisturising ourselves in ocra!
Amazing colours!
Coming back home by boat taxi. Beautiful sunset!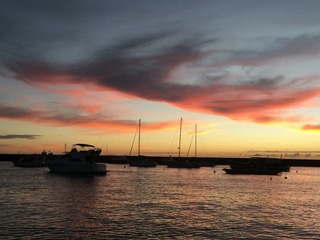 Finishing off the day by visiting yet another… church!
Inez' Carnival
Thankyou Morro de Sao Paulo ♥️
---