Sailing to Bahia de Salvador & Itaparica

Take Off
Jörgen Wennberg
Wed 7 Feb 2018 20:29
After a few days in Salvador we left to discover Bahia de Salvador and especially Itaparica.
Welcome to Itaparica Marina
We had hardly landed on Itaparica that we found this bar in the middle of the street and had our first Capirinha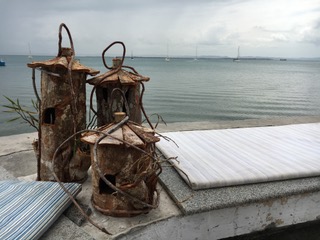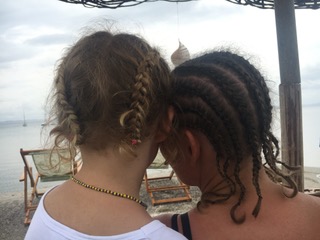 It was here we bought our boat (that is now decorating our chimney!)
Some families having their Sunday lunch on the beach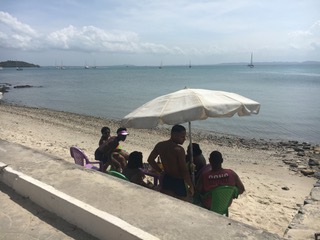 Discovering more of Itaparica
Football can only be played by low tide?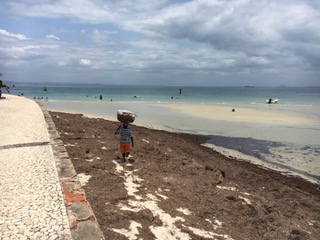 Lunch at the Main Place
Desert...
Preparing for the Carnival
Itaparica at night pre-celebrating Carnival
We saw many of these amazing colourful birds.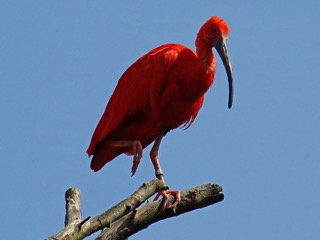 We enjoyed big time to be moored outside the Marina. We discovered an island only possible to go on land when low tide.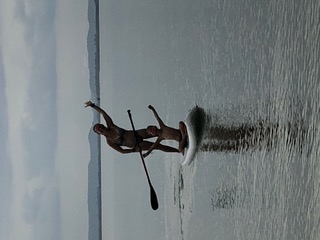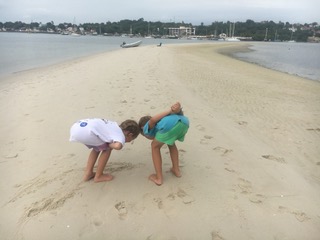 We found beautiful these shell fishes, or are they the squelette of orchids? They now decorate the table of our living room.
This piece of land is totally drenched in hight tide.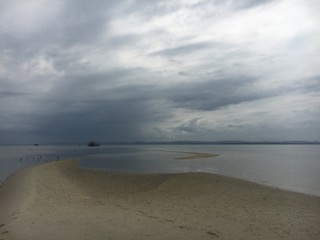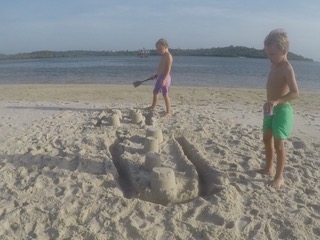 Time for a quick swim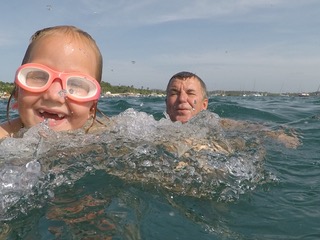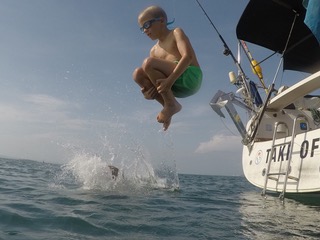 ---