So what is real life?

Anastasia
Phil May and Andrea Twigg
Fri 14 Feb 2014 23:49
In the middle of December we returned to the UK to spend a couple of weeks there over the Christmas holidays. That led to the realization that our house needed us to invest significant time and money doing it up in order to sell it. We rescheduled our return flights for 17 February and engaged an interior designer to help with the remodelling.
I won't bore you with the details, but there was a long list of work items ranging from laboriously chipping Artex off the kitchen walls and ceiling (the decorator didn't want to quote for that) to replacing carpets, curtains, cushions and other fluffy stuff.
We had decorators to handle major items, such as repainting the kitchen cabinets, but Andrea and I also worked 12 hours a day for six weeks. Gradually our house has transformed into a nutmeg white show home. We have an imaginary daughter (Kathy) whose room is all pink hearts and tiaras. It is quite surreal.
Anyway, the work is all done and here are some of the results. Let's hope it will sell now. Meanwhile we are heading back to Fort Pierce and our even more surreal life aboard Anastasia.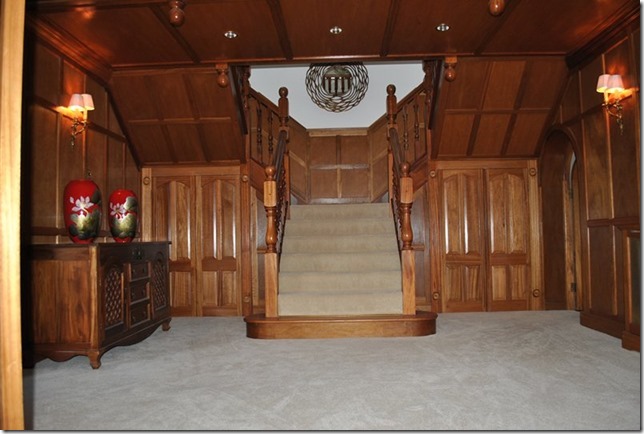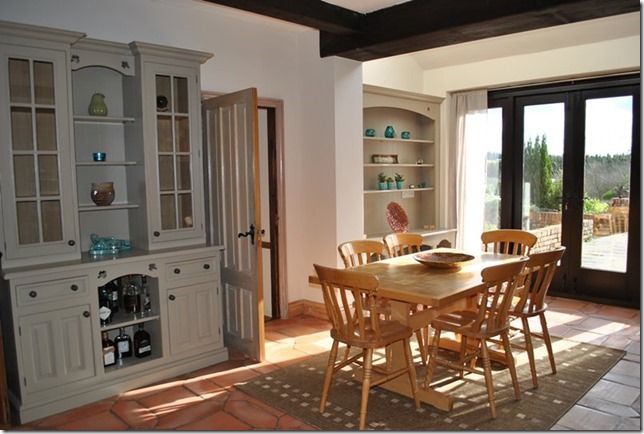 ---