Fwd: position S035 19.100 E174 07.200

Ocean Rival Journey Log
Adam Power Diana Power
Sun 24 Mar 2019 15:35
On to Dunedin, we arrived early enough to look round the town and do the excellent settlers museum in the morning and enjoy a very good lunch in a converted warehouse.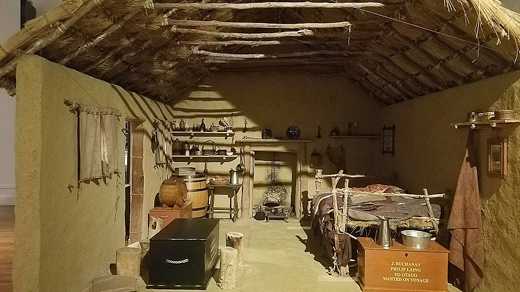 The museum had examples of just about every appliance from the early settlers to modern day up to Dysons and Apricot computers.
After a rest in the bnb we thought we could do a walk along the sea front but found the path closed due to cliff erosion. Instead we took a rather longer drive than intended out along the Portobello peninsular to find a walk to Victory beach. The drive took us past inlets teeming with birdlife followed by a delightful walk across Okia Flat through dunes to the beach.

---