Back to San Francisco

Salamander
Fri 17 Aug 2018 23:23
We had to go back for our night tour of Alcatraz as it was fully booked for months (we booked in England). We had just 2 other things to do; Coit Tower and eat ice-cream.

Coit Tower gives 360degree views of San Fran with wraparound 1930s lobby murals glorifying workers and showing life as it was then. Once the murals were denounced as Communist, but now are considered a landmark. We were in a very long queue, but when everyone was told the elevator was out with the viewing platform on the 13th floor the queue became much shorter.
Mr W R Hearst here is described as the father of 'yellow journalism' and the era's mostnotorious source of sensationalism and exaggerated news.
Once you've climbed the stairs,you get great views across all of San Francisco, but as usual the Golden Gate Bridge is shrouded in fog.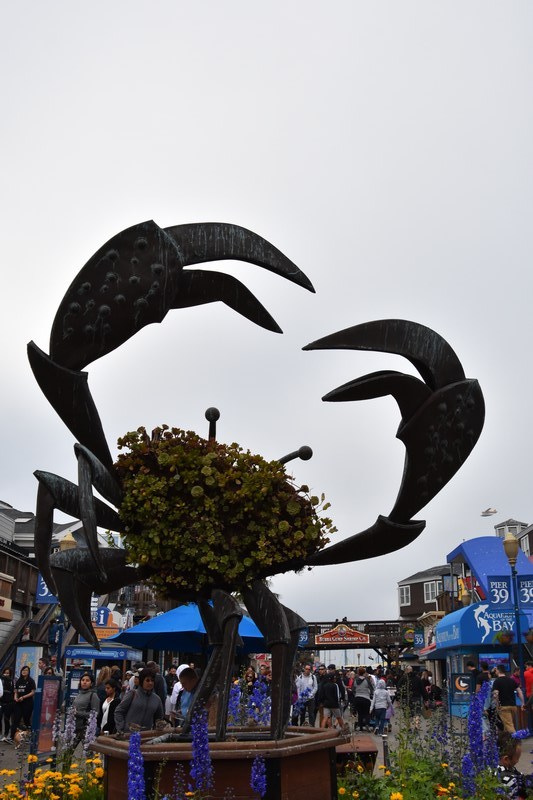 street sculpture
---