Cuban Architecture

Salamander
Mon 9 Apr 2018 01:18
The architecture is truly stunning. Havana must have been one of, if not the most, beautiful cities in the world. The tourist centre is beautiful, clean and renovated. Step outside and buildings are part lived in, part falling down with streets full of rubbish and dog pooh everywhere. It is hard to know whether to rejoice for what is saved or weep for what is being lost.
Art deco with lions staring out.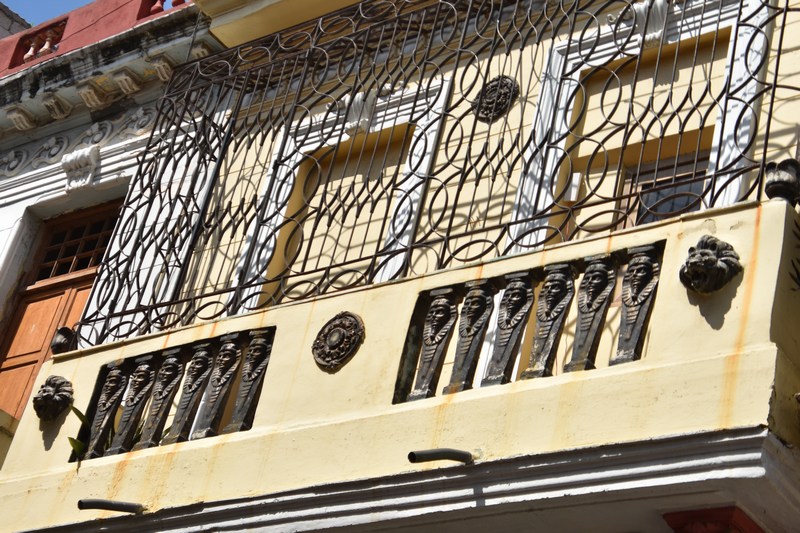 Above donated by France to commemorate Cuba gaining independence from Spain.

Pictures from the old fort, built to keep out an enemy that never arrived.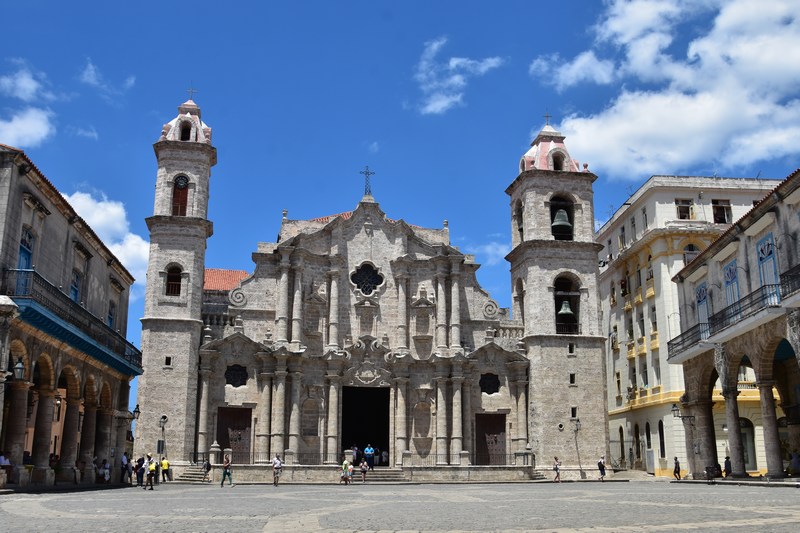 Beautiful cathedral and square
Another church
tourist street
not tourist streets
The Colon cemetery was stunning, revolutionaries need a good send off.
from the mayors tomb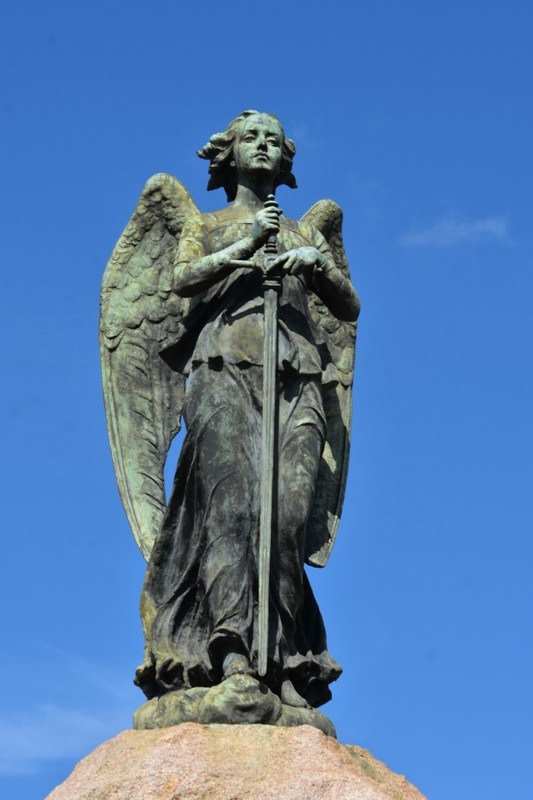 ---