Panama - not the canal

Salamander
Sun 2 May 2010 14:19
We stopped at Shelter Bay Marina as 'The Flats' anchorage seemed rather unatttractive. What luxury! A swimming pool, hot tub, air-conditioned TV room with luxurious sofas, large bathrooms and a large book-swap. Burgers and chips and ice-cream available every day to the delight of the children (and Murray). The lovely Susie (an American on a power-boat) organised volley-ball most days along with a pot-luck dinner party. Free buses to the shops at Colon.
The whole place is teeming with birds as it is within the disused American military base of Sherman Fort. The buildings are largely intact, providing superb nesting sites for 100s of birds. You can easily walk to the San Lorenzo National Park. Four troops of howler monkeys have very close territories and the sounds are beyong description. Caroline saw 4 Motmots facing each other in a tree and with bobbing tails they produced a melodic sound of stunning beauty.
Motmots
We have seen spider monkeys, howler monkeys,acouti, capybara, sloths, toucans, giant butterflies and two mammals we have yet to identify. The bird life is beyond compare. Everything crosses the road at some time and all you have to do is walk from the marina to the national park - what a treat.
Howler monkeys
Hummigbird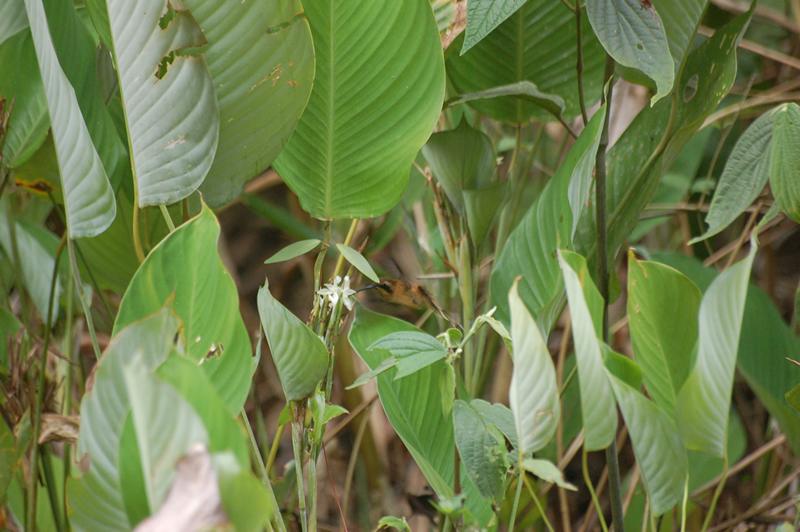 Sloth
Colon itself is dangerous - shops have signs banning knives, guns and sunglasses. All the banks have armed guards with metal detectors.
Panama City is modern. Malls such as the Pacific have multi-plex cinemas with films in English and designer shops, though some taxi drivers wil try to rip you off.
---